First Church of Christ, Scientist (Arlington)
890 North McKinley Road, Arlington, VA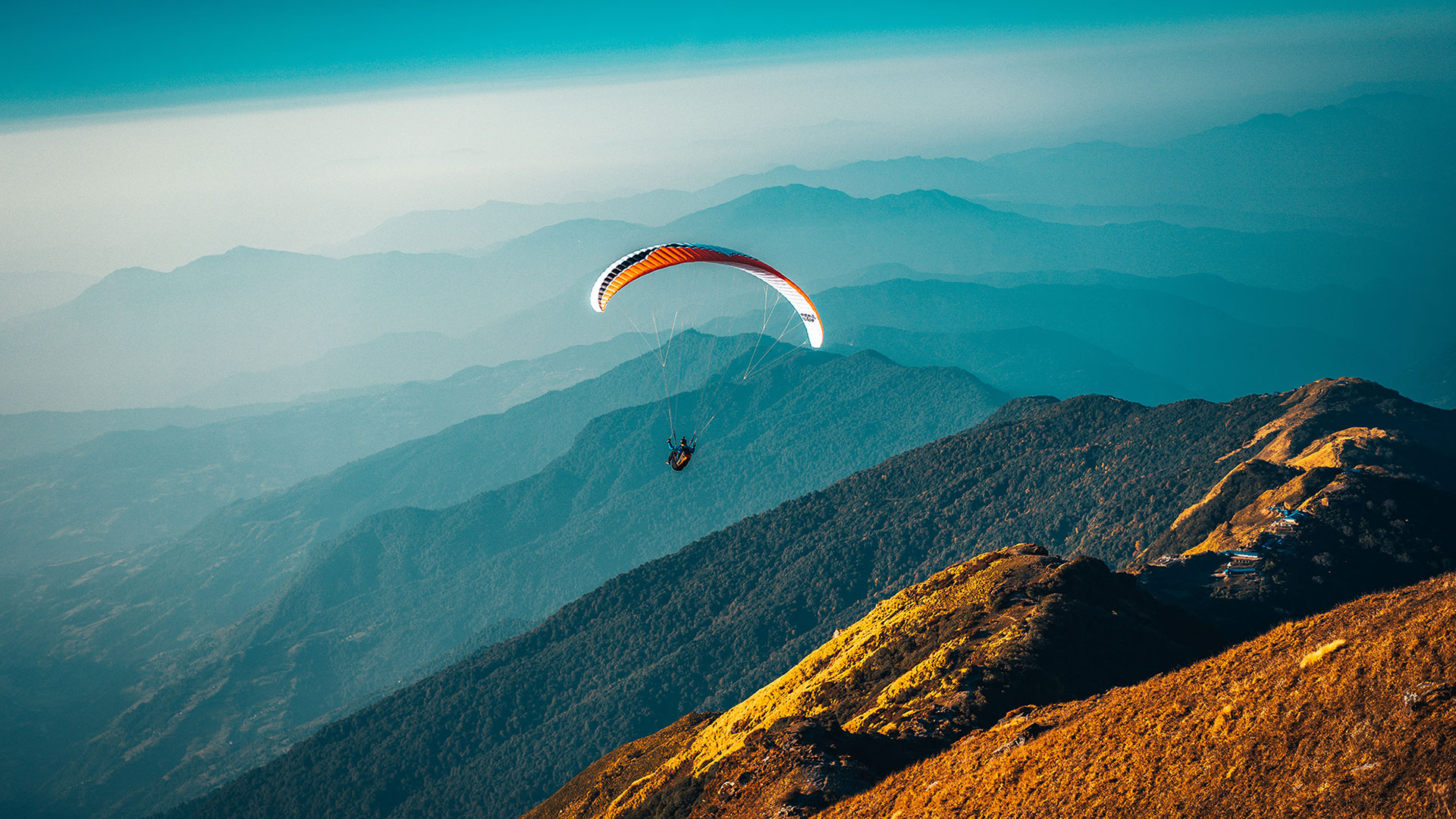 It's never too late to experience freedom!
This talk by Patricia Woodard, a Christian Science practitioner and speaker, explores the provable relevance of Christ Jesus's teachings today.
Ms. Woodard explains the freedom from chronic illness and other struggles that Christian Science discoverer Mary Baker Eddy found though an improved understanding of Jesus's teachings.
This talk explains a view of God and the universe that will uplift your thought and change your perspective to a spiritual viewpoint that naturally heals.