Podcasts created for you by The Christian Science Publishing Society
To Lift You Up
Here are the stories of everyday individuals whose spiritual curiosity and questioning led to a profound change in thought and resulted in healing. This is Christian Science proven and explained — in fresh podcasts each week. You'll hear testimonies of healing, spiritual insights, and timeless truths about humanity's spiritual nature – including your own. Transforming and life-changing – that describes what you will find here.
Listen to this week's
Sentinel Watch Program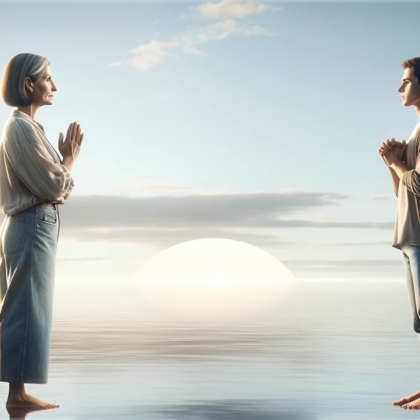 Guest: Amelia Newcomb This week's guest, Amelia Newcomb, shares how she dealt with her son being detained and then imprisoned in another country. As she worked to get him released through
Listen
Listen to this week's
Audio Programs

Here's the Sentinel Watch + the full package of
weekly programs

For Spanish Speakers
Escuche transmisiones de radio y podcasts en español y obtenga más información aquí.
Give
Help us continue to bring you wonderful spiritual ideas!
Listen to Recent Podcasts