Podcasts created for you by The Christian Science Publishing Society
To Lift You Up
Here are the stories of everyday individuals whose spiritual curiosity and questioning led to a profound change in thought and resulted in healing. This is Christian Science proven and explained — in fresh podcasts each week. You'll hear testimonies of healing, spiritual insights, and timeless truths about humanity's spiritual nature – including your own. Transforming and life-changing – that describes what you will find here.
Listen to this week's
Sentinel Watch Program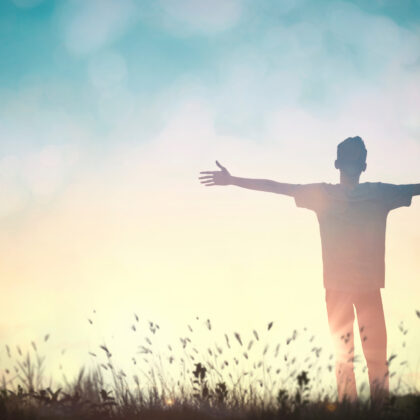 Guest: Christine Nacewicz For this week's guest, a negative self-perception started to dominate, to the detriment of her mental health. But turning the tide on that feeling required more than just
Listen
Listen to this week's
Audio Programs

Here's the Sentinel Watch + the full package of
weekly programs

For Spanish Speakers
Para personas de habla Hispana
Escuche transmisiones de radio y podcasts en español y obtenga más información aquí.
Listen to Recent Podcasts