To Lift You Up
Here are the stories of everyday individuals whose spiritual curiosity and questioning led to a profound change in thought and resulted in healing. This is Christian Science proven and explained — in fresh podcasts each week. You'll hear testimonies of healing, spiritual insights, and timeless truths about humanity's spiritual nature – including your own. Transforming and life-changing – that describes what you will find here.
Listen to this week's
Sentinel Watch Program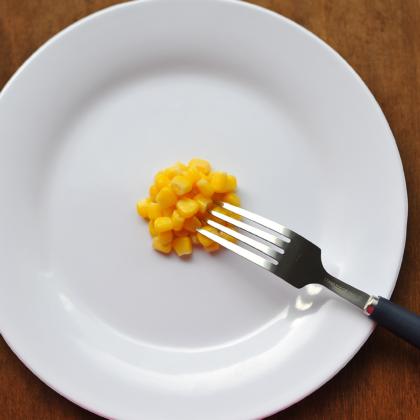 When the cupboard was bare at Thanksgiving (encore)Guest: Kate Robertson Thanksgiving looked particularly grim for 18-year-old Kate. But God can bring delight even in the starkest circumstances. Join us to hear
Listen
Listen to this week's
Audio Programs

Here's the Sentinel Watch + the full package of
weekly programs

For Spanish Speakers
Para personas de habla Hispana
Escuche transmisiones de radio y podcasts en español y obtenga más información aquí.
Listen to Recent Podcasts