Podcasts created for you by The Christian Science Publishing Society
To Lift You Up
Here are the stories of everyday individuals whose spiritual curiosity and questioning led to a profound change in thought and resulted in healing. This is Christian Science proven and explained — in fresh podcasts each week. You'll hear testimonies of healing, spiritual insights, and timeless truths about humanity's spiritual nature – including your own. Transforming and life-changing – that describes what you will find here.
Listen to this week's
Sentinel Watch Program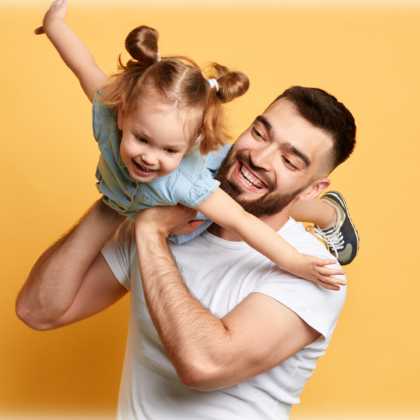 Guest: Eric Bashor Is parenting the hardest job you'll ever love? Not when you turn to some really effective parenting guidebooks: the Bible and Science and Health with Key to the
Listen
Listen to this week's
Audio Programs

Here's the Sentinel Watch + the full package of
weekly programs

For Spanish Speakers
Escuche transmisiones de radio y podcasts en español y obtenga más información aquí.
Give
Help us continue to bring you wonderful spiritual ideas!
Listen to Recent Podcasts