Upcoming Events
Events include lectures, book talks, and workshops on Christian Science. Events are free unless a charge is mentioned. (What is a Christian Science lecture?)
During the current national emergency, many events are being postponed, cancelled, or moved online. We'll provide updated information here as we get it, but be sure to check locally to confirm that an event is still happening. If you are looking for an online church service, check out our Online Church Service Schedule.
List your event here. To submit information on Christian Science lectures and other public events, please email us with the details.
Views Navigation
Event Views Navigation
First Church of Christ, Scientist [DC]
910 16th Street, NW, Washington, D.C.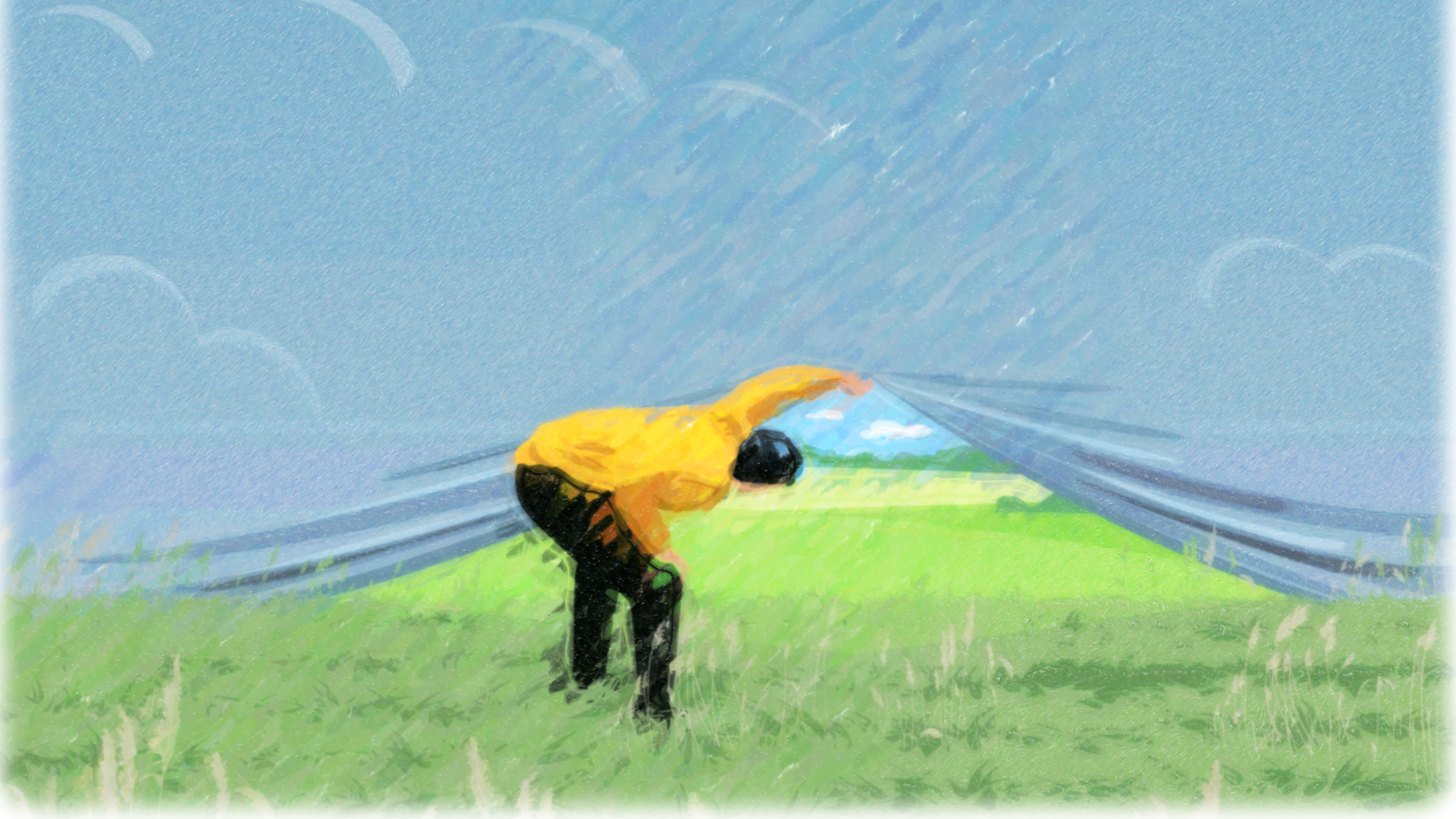 This talk is for people who feel that they are stuck in a limited, material world, with limited prospects, limited resources, and limited health. In contrast to those feelings of limitation, we are children of God and God is spiritual, limitless. Speaker Alexandre Fischer, a practitioner of Christian Science healing from Pau, France, explains that by understanding more clearly our relationship with God, infinite good, we can learn to drop feelings of limitation, end fear, and see a way forward. _______________________________________________________________________ About Alexandre Fischer From
First Church of Christ, Scientist (McLean)
1683 Chain Bridge Road, McLean, Virginia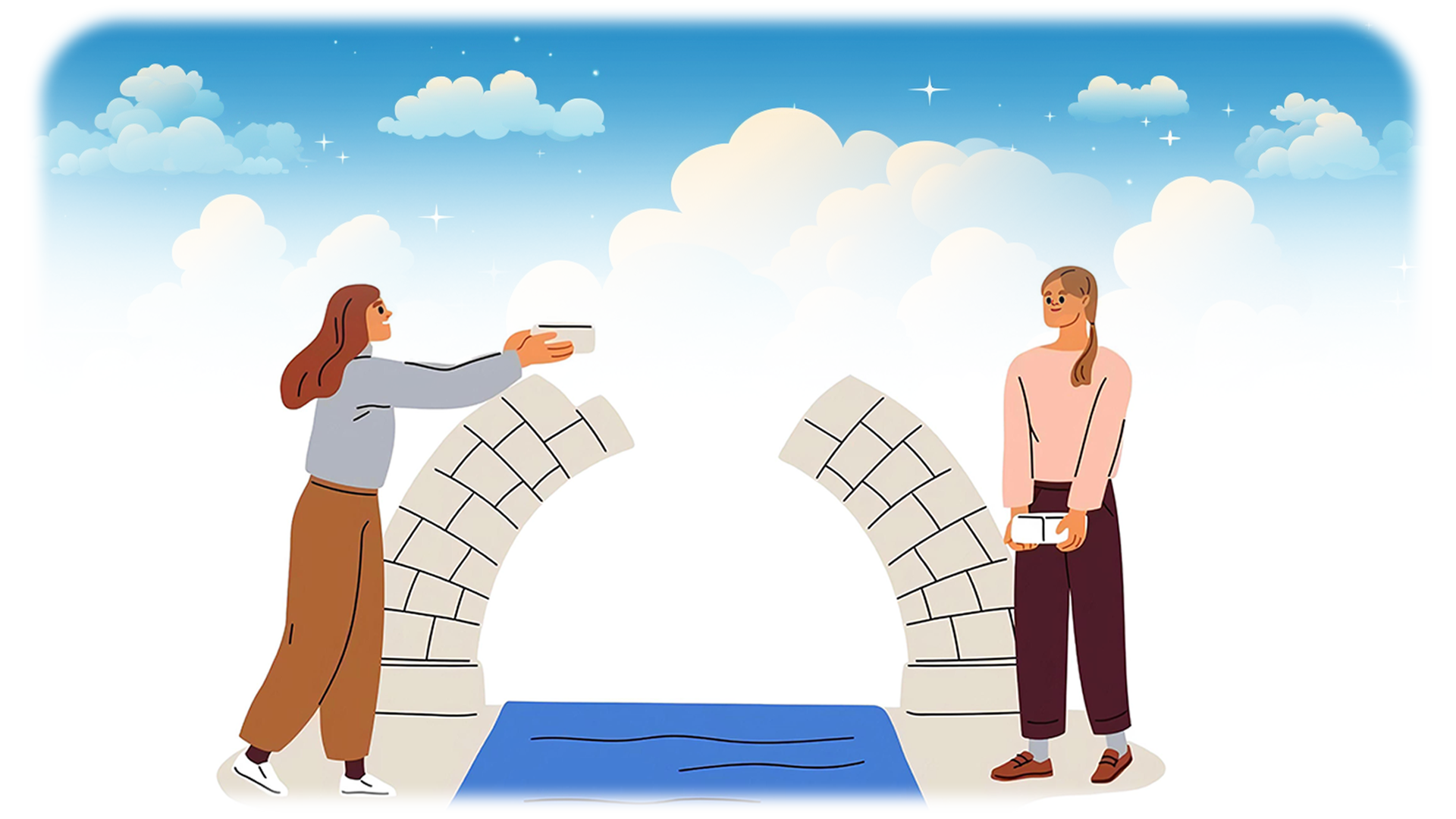 Is someone in your life hard to love? Loving others, including those who may feel like enemies, can sometimes feel impossible. Hear how Christian Science proves that loving your enemies is not only possible, it is natural. Come hear how to act with love and not with hate. You'll hear how love replaces anger, hurt, and injustice with freedom, forgiveness, and peace. Giulia Nesi Tetreau, a worldwide Christian healer from Fairfield, Conn, will tell you how she helps others on a daily basis through a scientific approach to