Upcoming Events
Events include lectures, book talks, and workshops on Christian Science. Events are free unless a charge is mentioned. (What is a Christian Science lecture?)
During the current national emergency, many events are being postponed, cancelled, or moved online. We'll provide updated information here as we get it, but be sure to check locally to confirm that an event is still happening. If you are looking for an online church service, check out our Online Church Service Schedule.
List your event here. To submit information on Christian Science lectures and other public events, please email us with the details.
Views Navigation
Event Views Navigation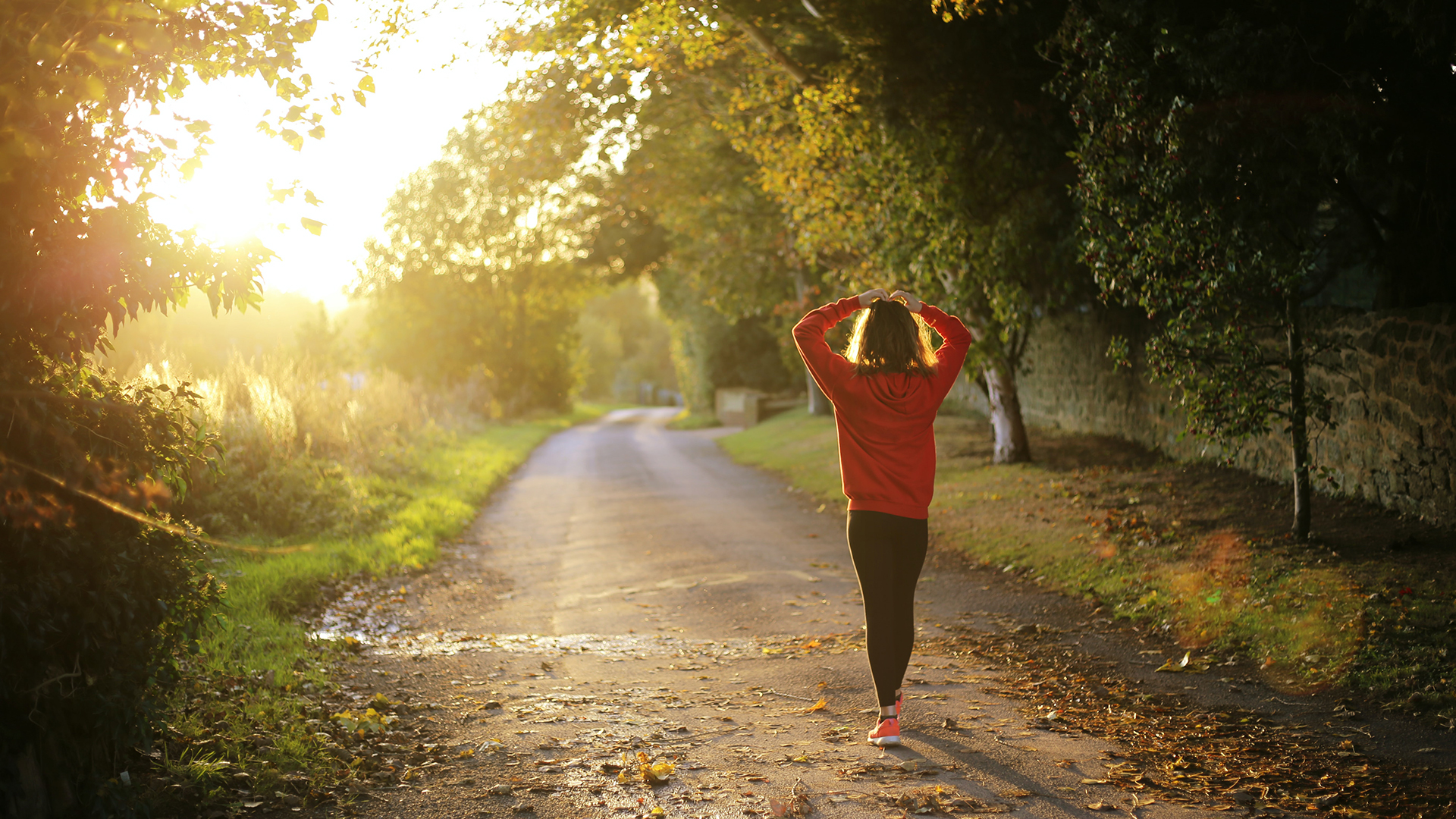 If you're looking for a solid pathway to peace, stability, health, and security, here's good news. Nate Frederick, a Christian Science healer, will share how the Bible and his own life lessons based on Jesus' ministry offer a roadmap for transforming one's experience of life. Learn how you can gain a spiritual perspective — found in the science, or laws, of Christian practice — that brings healing solutions to all the issues of today. Nate will share from his own "wilderness" experience how hopelessness turned
Español: El Grupo Informal de la Ciencia Cristiana, Germantown, Maryland invita a Usted, a sus amigos, y a la Comunidad a escuchar el Programa Radial de El Heraldo, en Español, titulado "Provisión de hogar" (A home provided), a ser presentado via Zoom y por teléfono el Martes 28 de Septiembre a la 1:00 de la tarde. Usted puede accesar el programa haciendo clic aquí: https://us02web.zoom.us/j/88340873710?pwd=c3hKOEtLUGptdHF1czBDaHNXN3hjUT09 ó marcando el teléfono 301.715.8592, ID: 883 4087 3710#. Después del programa habrá una discusión informal del programa en el cual usted puede participar.