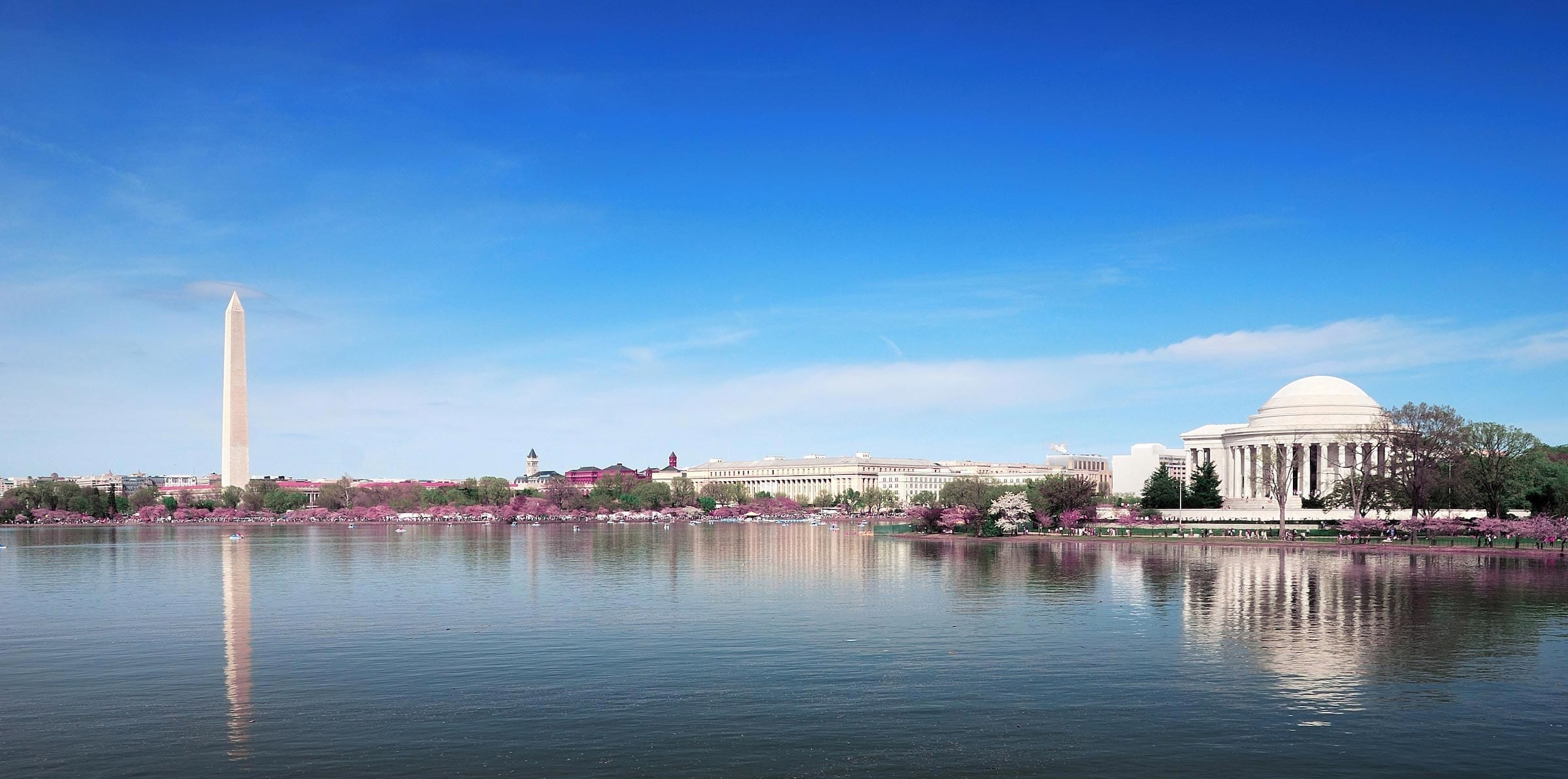 "The time for thinkers has come."
from Science and Health with Key to the Scriptures by Mary Baker Eddy, page vii.
Welcome to Christian Science in the Washington Metro Area
Explore a fresh perspective on practical spirituality. Christian Science.
Whether you heard about us on the radio, the Internet or through a friend,
we've got lots of healing inspiration for you starting right here!
A Moment of Inspiration
Control
The writer Hugh Prather made this arresting statement —
"Have you ever noticed that the moment you become unhappy is usually the moment you attempt to control another person?"

~Hugh Prather
That really makes sense to me! And it reminds me of something that happened to me. I was managing an orchestra, and two days before a concert a big storm dropped 2 feet of snow. I called the owner of the parking lot to ask about plowing, but he refused to commit to plowing the lot before the concert, saying he didn't need it himself until the next day — and he told me I had no right to have it plowed myself.
As I hung up, my first thought was how cruel and unfair this was. I felt I'd lost control of the situation and couldn't do my job …
Upcoming Talks and Special Events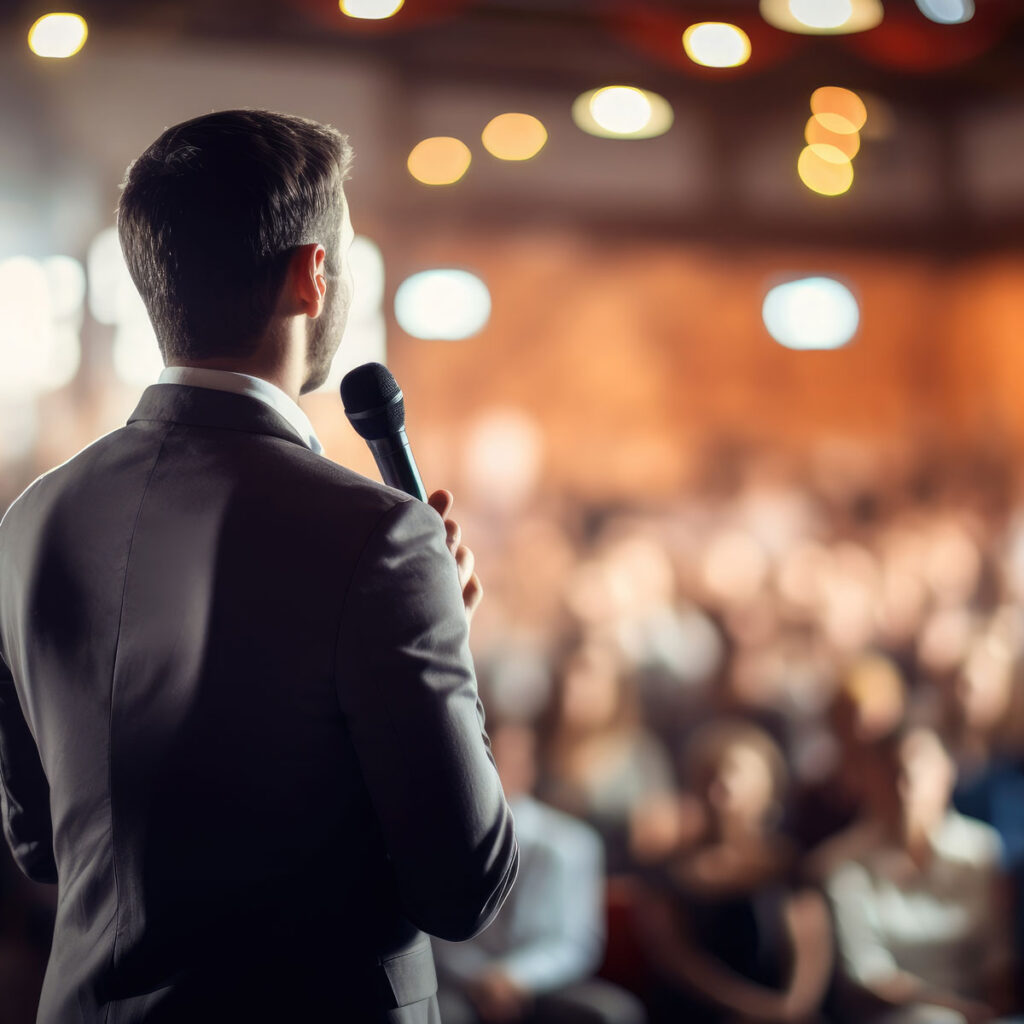 Get New Spiritual Inspiration Every Single Week!
Need Quick Inspiration?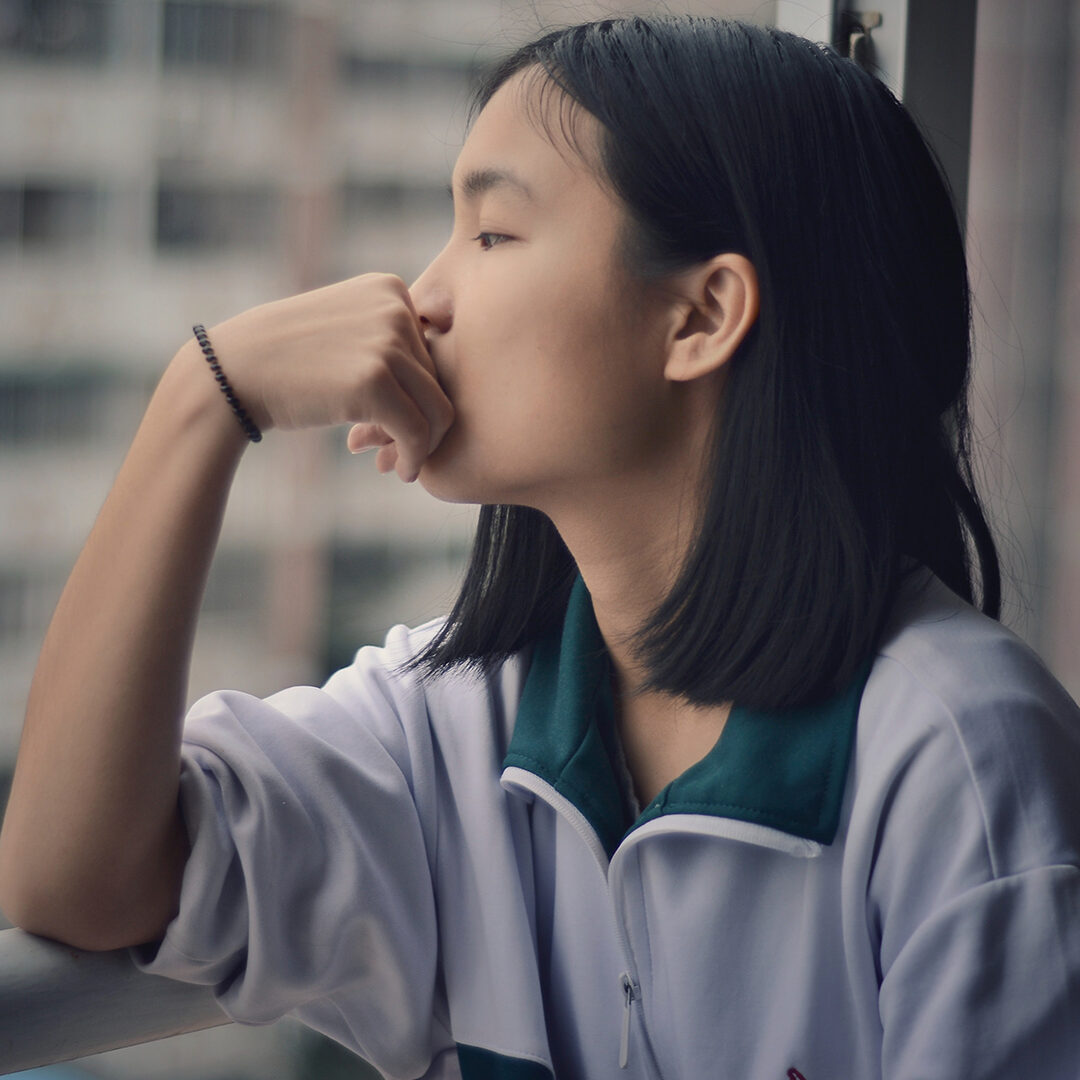 Connect with Young Adults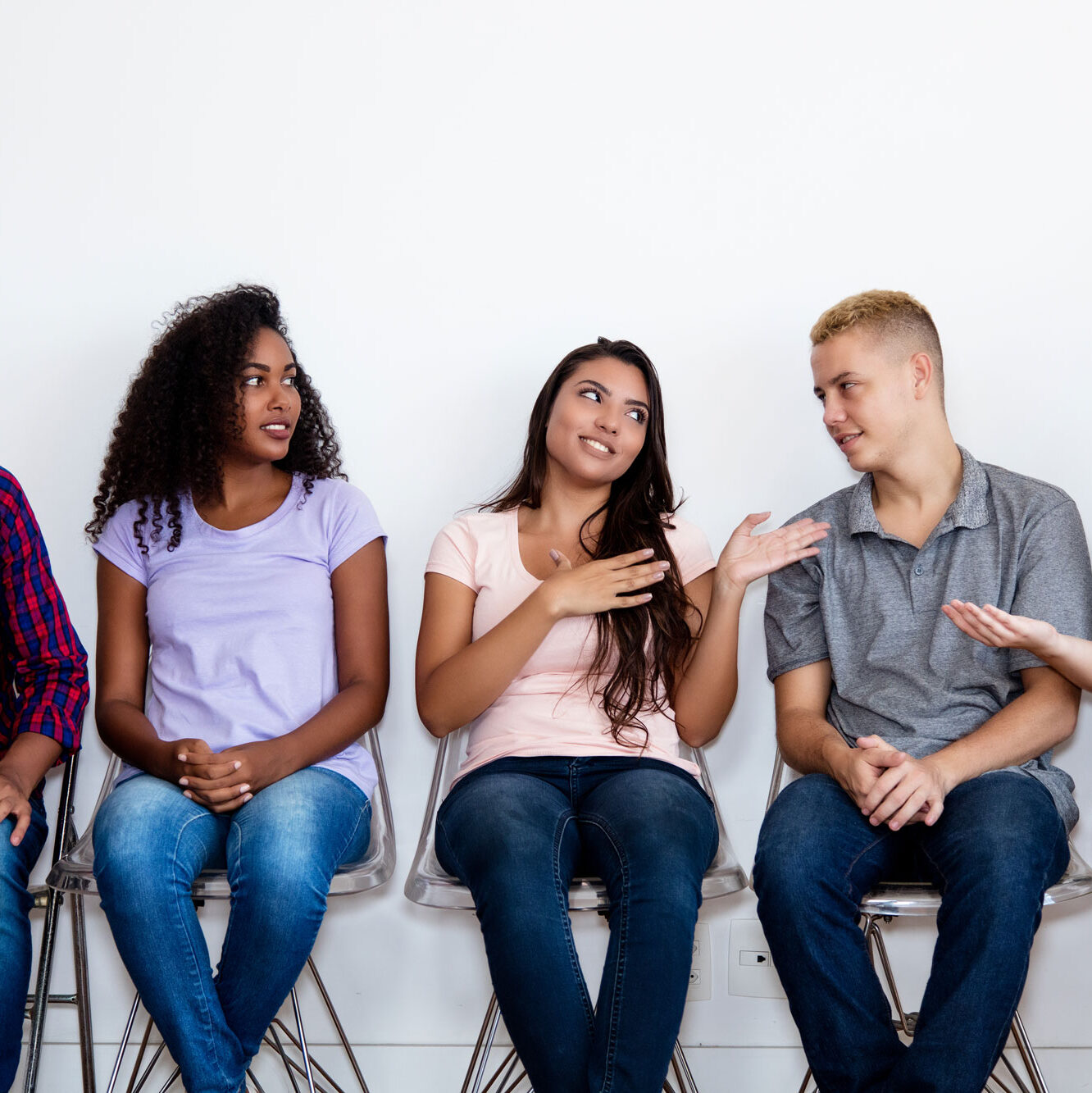 Looking for Spiritual Resources?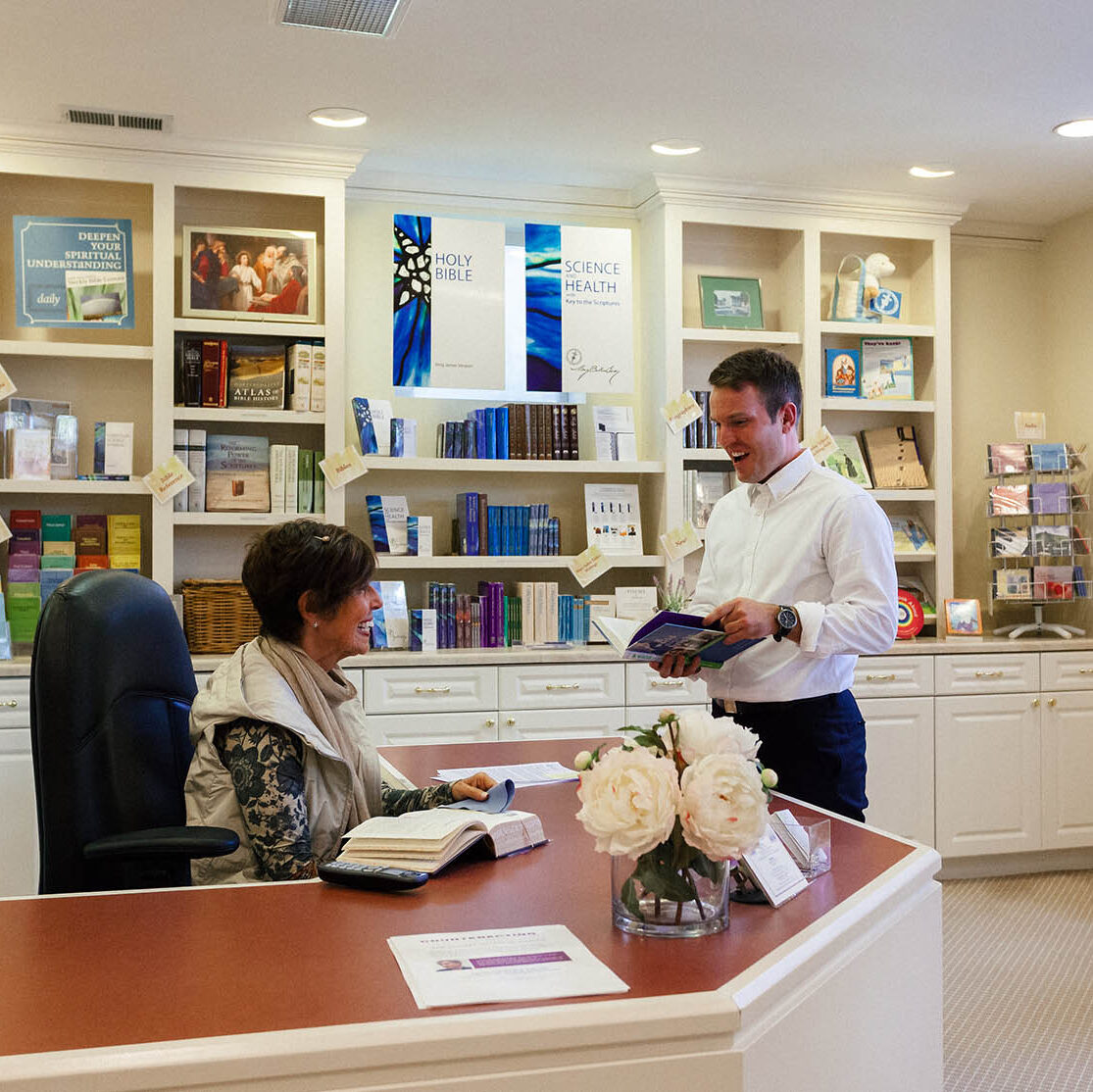 Check Out Our Free Events
YOU are invited
Attend Inspiring and Healing Events
Discover the Christian Science events offered throughout the year. Events include lectures, panels, book talks, and workshops.
Connect with a Caring Community
Find a Church Near You
Looking for a local church to participate in spiritual growth and fellowship? Here is a listing of Christian Science churches —branches of the The Mother Church, The First Church of Christ, Scientist, in Boston, Massachusetts.
Find a Reading Room Near You
A Christian Science Reading Room is a bookstore where you can buy or read the Bible, Bible reference materials, books by Mary Baker Eddy, and the Christian Science Monitor. You can also read and listen to more than 100 years of articles, testimonies, and recordings that give first-hand accounts of physical and moral healing through prayer. You can also speak to someone about Christian Science.
Connect Globally
Listen / Read / Explore
Inspiring Podcasts
Weekly podcasts of people sharing practical healing solutions for all kinds of issues are available.
Inspiration to Lift You Higher
Connect to these resources and discover the limitless nature of your spiritual growth
Thousands have been helped immeasurably. You can be too.