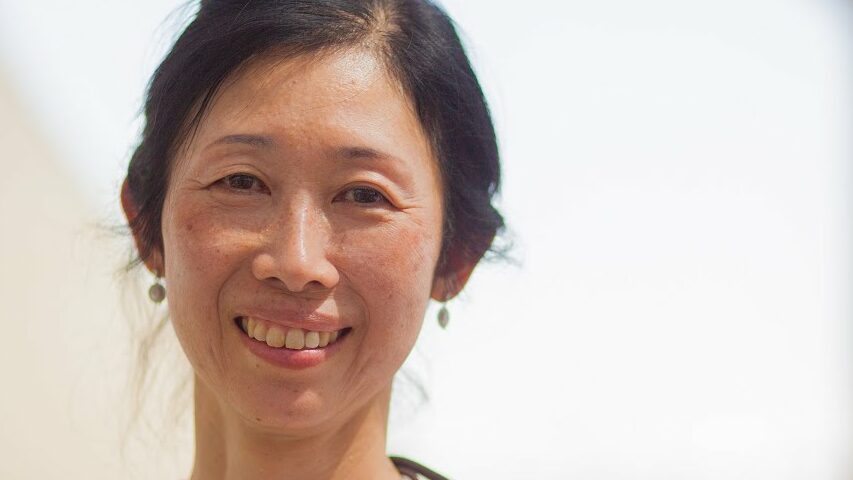 In this special edition of the Sentinel Watch, Tony Lobl talks with Fujiko Signs from her home in Tokyo, Japan.
Listen to a conversation about connections to one another, especially during a time of enforced isolation in countries around the world.
Cherry Blossom season in Japan normally draws large crowds of people, but this past season people had to adjust due to the social distancing rules, which leads to this feeling of disconnect at times. But even looking out the windows at the cherry blossoms remind us of the beauty of God.
"Without fail, these flowers return and bloom," says Fujiko, "and these flowers don't know anything about this virus or the fear that people are feeling. And there's a lesson we are learning, do we need to be so influenced by what we hear in the media or hearing from other friends, can't we also be like these flowers? … In other words, I just want to sometimes remind myself, that my job as a child of God is really to express joy and as much as I can, even walking around thinking that as much as fear seems to be spreading, I can actually spread joy, even health. Ideas I am holding in my thought as Christian Scientist, that we can really know that everyone, is capable of feeling joy because they're children of God. Just being a child of God alone must make us happy!"
Knowing that everyone is in this together, even if you're isolated by yourself physically, mentally and physically, we are moving forward and upward together. We can contribute, each one of us, by taking a moment every day to unite in spiritual ways more than just physical ways.
The ways we connect online with social media is wonderful…
but perhaps we can take a moment and look for our true connection with God and our brothers and sisters who are just like us, made up of being spiritual.
Listen Now: Our Unbroken Connection in Times of Isolation