Video replay: Moving Past Fear — to Healing
March 13

-

May 11

Free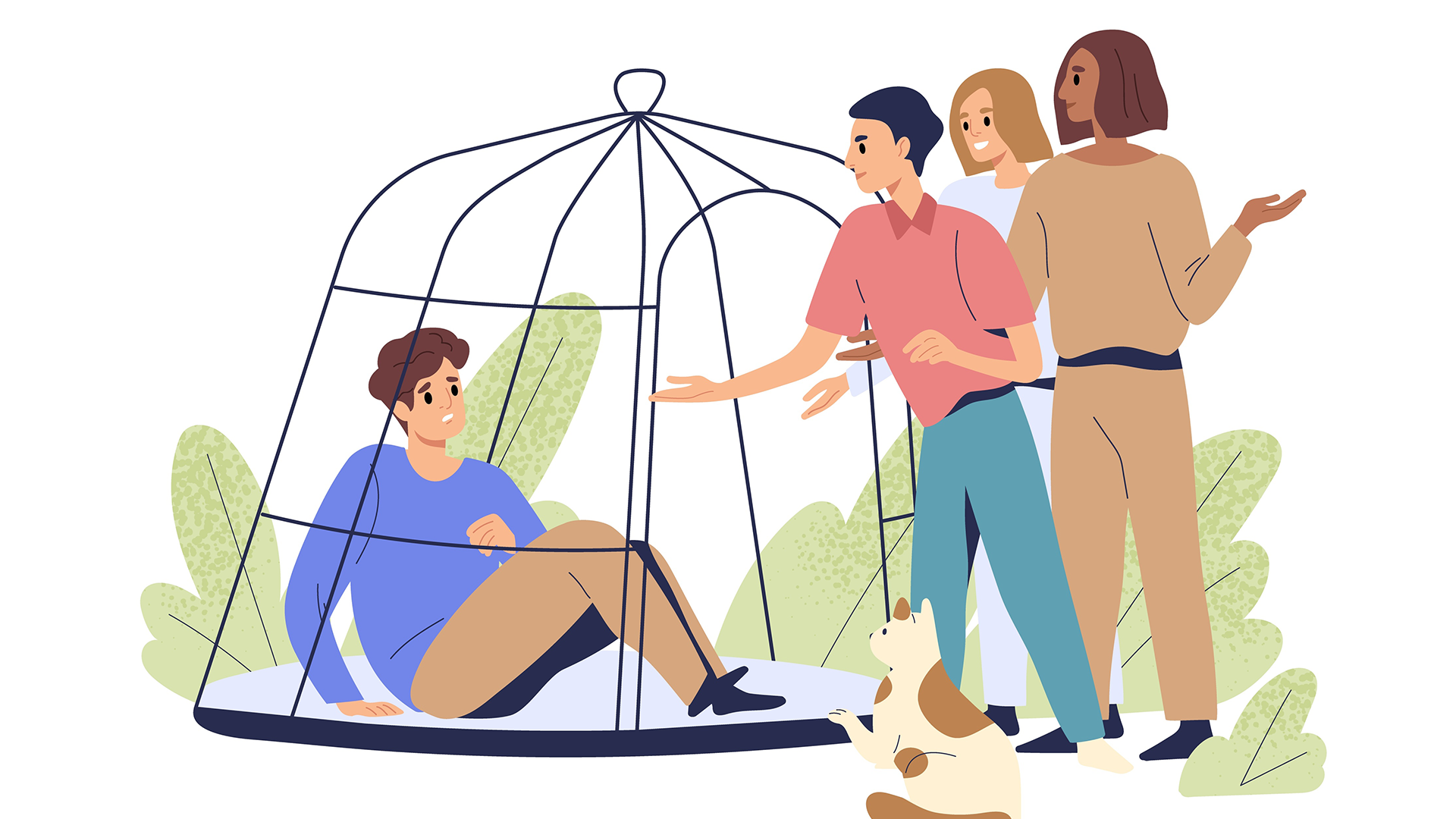 Fear can seem inevitable — part of who we are. But understanding God's all-embracing love can overcome fear, reveal peace, and move life forward. Lisa Troseth, a practitioner and and teacher of Christian Science healing, will explain how.
This talk was given, in person, on March 11 and will be available for on-demand video replay until May 12, at christiansciencewilliamsburg.org.
More information: 757.229.3820 or christiansciencewilliamsburg.org.
Sponsored by First Church of Christ, Scientist, Williamsburg, Virginia.
Related Events