Video replay: Learning to Love Your Enemies
June 16

-

July 13

Free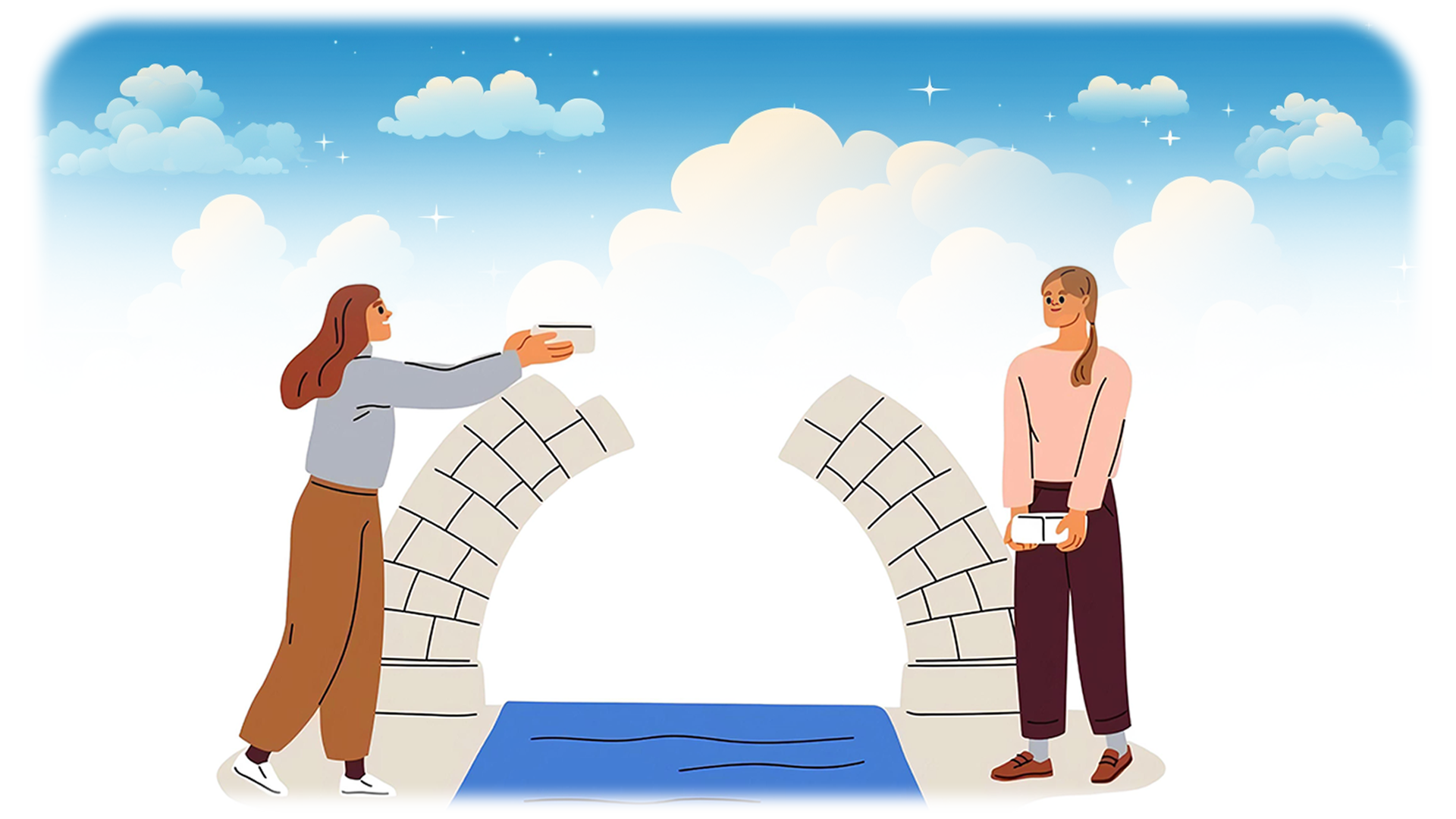 Is someone in your life hard to love? Loving others, including those who may feel like enemies, can sometimes feel impossible. Hear how Christian Science proves that loving your enemies is not only possible, it is natural. Come hear how to act with love and not with hate. You'll hear how love replaces anger, hurt, and injustice with freedom, forgiveness, and peace. Giulia Nesi Tetreau, a worldwide Christian healer from Fairfield, Conn, will tell you how she helps others on a daily basis through a scientific approach to prayer which brings about positive results.
_______________________________________________________________________
About Giulia Nesi Tetreau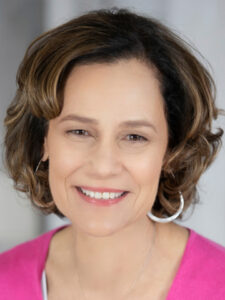 From Giulia:
"I've always loved people—their life stories, struggles, successes.  I regularly meet individuals actively cultivating their spiritual life.  And I love sharing Science and Health with them!
I see much of my own journey in these seekers.  A few years into my career in the mental health field, despite having achieved professional success, I felt empty inside.  I had everything I'd been taught would make me happy but instead was dissatisfied and restless, yearning for something deeper.  That's when I was introduced to Christian Science through Science and Health with Key to the Scriptures, by religious reformer, Mary Baker Eddy.  In it, I found a shared sacred space with the author and experienced a profound sense of coming home.
Some years later, I was compelled to leave my psychotherapy practice to focus completely on my Christian Science healing practice.  It was an imperative demand from within me—I had to be true to myself. "His word is in my heart like a fire…I am weary of holding it in."* I needed to practice in the way I understood would be most helpful.
Since then, sharing the revolutionary message contained in the pages of Science and Health has been the cornerstone of my life.  I helped oversee the worldwide activity of bringing the book to a wider public audience.  I also managed a special project established to respond to the growing interest from healthcare professionals in learning more about Christian Science. I've lectured to the public in a variety of settings and venues, from prisons to professional healthcare audiences and everything in between. I love all of it!
What a special opportunity Christian Science lectures provide for opening the way for the spiritual seeker in all of us to learn, grow, and heal.  I welcome all inquiries!"
This event was held in-person and live-streamed on June 15. It will remain available for on-demand video replay through July 13 at csmclean.org.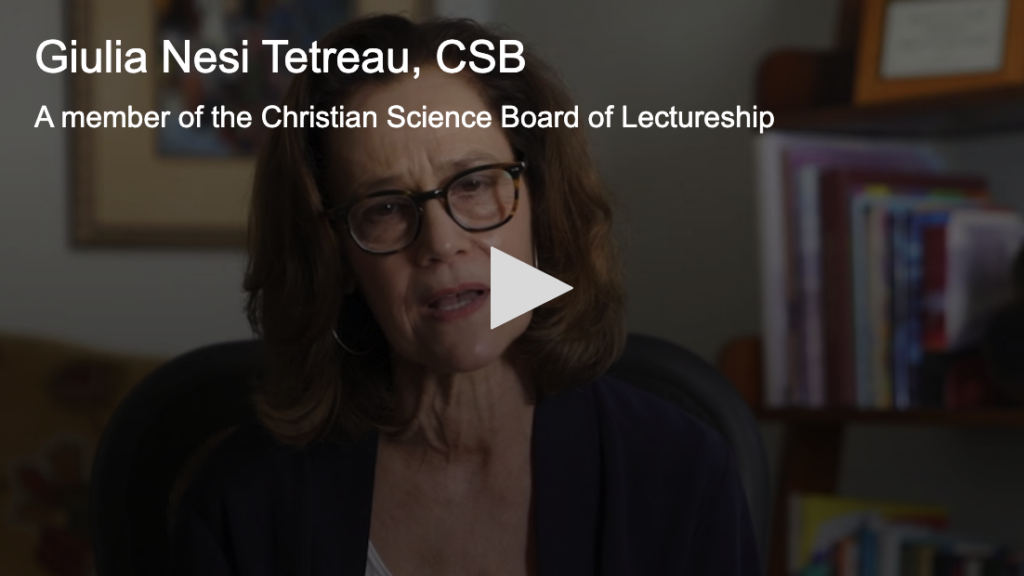 ______________________________________________________________________
More information: 703.356.1265 
Sponsored by First Church of Christ Scientist, McLean, Virginia
You are invited!
The Christian Science churches in the Washington Metro area provide many inspirational and uplifting events throughout the year. These events include lectures, online webinars, book talks, seminars and workshops on the Bible and Christian Science. Events are free unless a charge is mentioned.
All of our events are based on the teachings from the Bible. They illustrate how to incorporate the study of Scripture in our daily lives. Each featured speaker shares ideas for practicing and living these timeless truths.
Discover how to heal and find solutions through the daily practical application of the teachings of Christian Science and the Bible. Learn about spiritual healing in the many free events offered, and don't forget to check our calendar often!
Related Events