Video replay: How Spiritual Perception Brings Healing
May 19

-

June 17

Free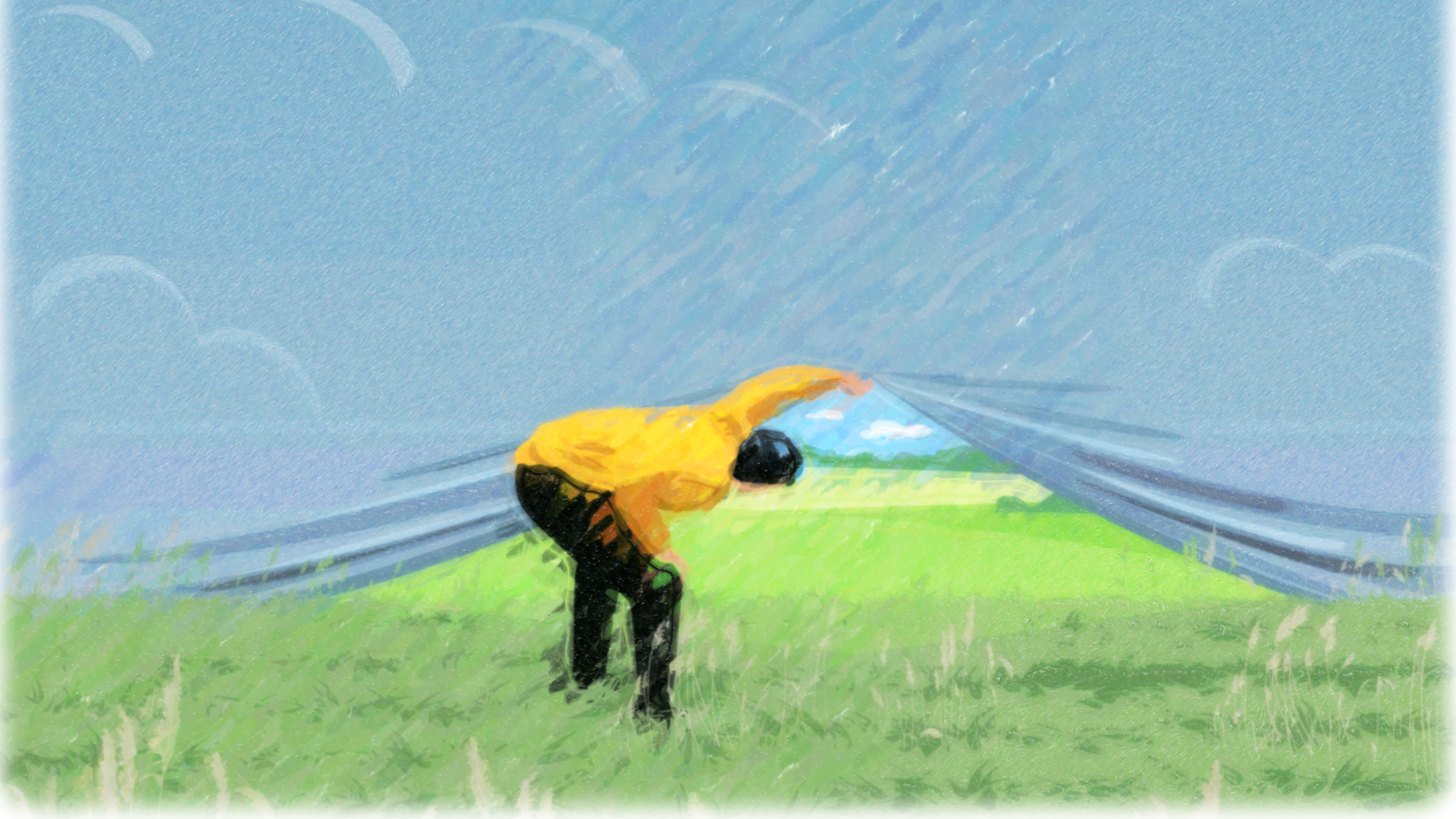 This talk is for people who feel that they are stuck in a limited, material world, with limited prospects, limited resources, and limited health. In contrast to those feelings of limitation, we are children of God and God is spiritual, limitless. Speaker Alexandre Fischer, a practitioner of Christian Science healing from Pau, France, explains that by understanding more clearly our relationship with God, infinite good, we can learn to drop feelings of limitation, end fear, and see a way forward.
_______________________________________________________________________
About Alexandre Fischer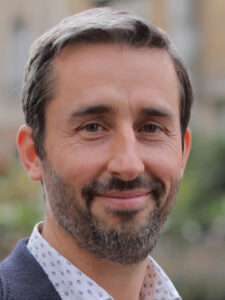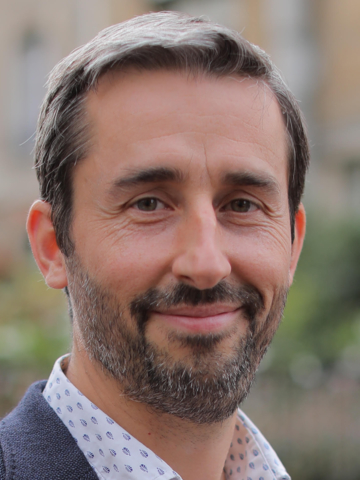 From Alexandre:
"Practicing litigation law in France and the United States for several years informed Alex's practice of Christian Science. The law was not just his job, he says, it was his passion. To Alex, being a good lawyer meant exercising the ability to think precisely and feeling a desire to help others get out of trouble.
During his years as a lawyer, his interest in Christian Science grew. At first, he was impressed by its remarkable healings and resolutions, but as he dug deeper, he found a profound spirituality. He used to believe that religion and spirituality meant accepting a system of beliefs and letting go of discernment and critical thinking. But the more he studied and practiced this spirituality, the more he found that one's relationship with God requires critical thinking to understand spiritual concepts. These concepts can in turn be applied to one's life to bring healing.
Gradually, he gave up his law practice to become a full-time Christian Science practitioner. Alex still works to help others "get out of trouble," that is, to overcome a sense of limitation and to find freedom.
Alex discovered that Christian Science is not just about feeling better or fixing problems. It's about being willing to challenge one's world view as entirely molecule-based and soulless, to be open to see the world as spiritually-based and experience how this change in perspective brings inner peace and healing. Christian Science helps us understand our relationship with God, infinite good, more clearly. Its teachings help us see Christ Jesus' message in a non-dogmatic way, bringing healing, harmony and freedom to our life.
Through healing and lecturing, Alex works to enable others to find this same freedom."
______________________________________________________________________
This in-person event was live-streamed on May 18, It will be available for on-demand video replay through June 17 at firstchurchdc.org/lecture2023.
Public transportation: a short walk from McPherson Square (Blue/Orange/Silver lines), Farragut West (Blue/Orange/Silver lines), and Farragut North (Red line) Metrorail stations and bus stops.
More information: 202.807.1877
______________________________________________________________________
You are invited!
The Christian Science churches in the Washington Metro area provide many inspirational and uplifting events throughout the year. These events include lectures, online webinars, book talks, seminars and workshops on the Bible and Christian Science. Events are free unless a charge is mentioned.
All of our events are based on the teachings from the Bible. They illustrate how to incorporate the study of Scripture in our daily lives. Each featured speaker shares ideas for practicing and living these timeless truths.
Discover how to heal and find solutions through the daily practical application of the teachings of Christian Science and the Bible. Learn about spiritual healing in the many free events offered, and don't forget to check our calendar often!
Related Events