Video replay: Giving Freely of Ourselves and What We All Gain
January 9

-

February 7

Free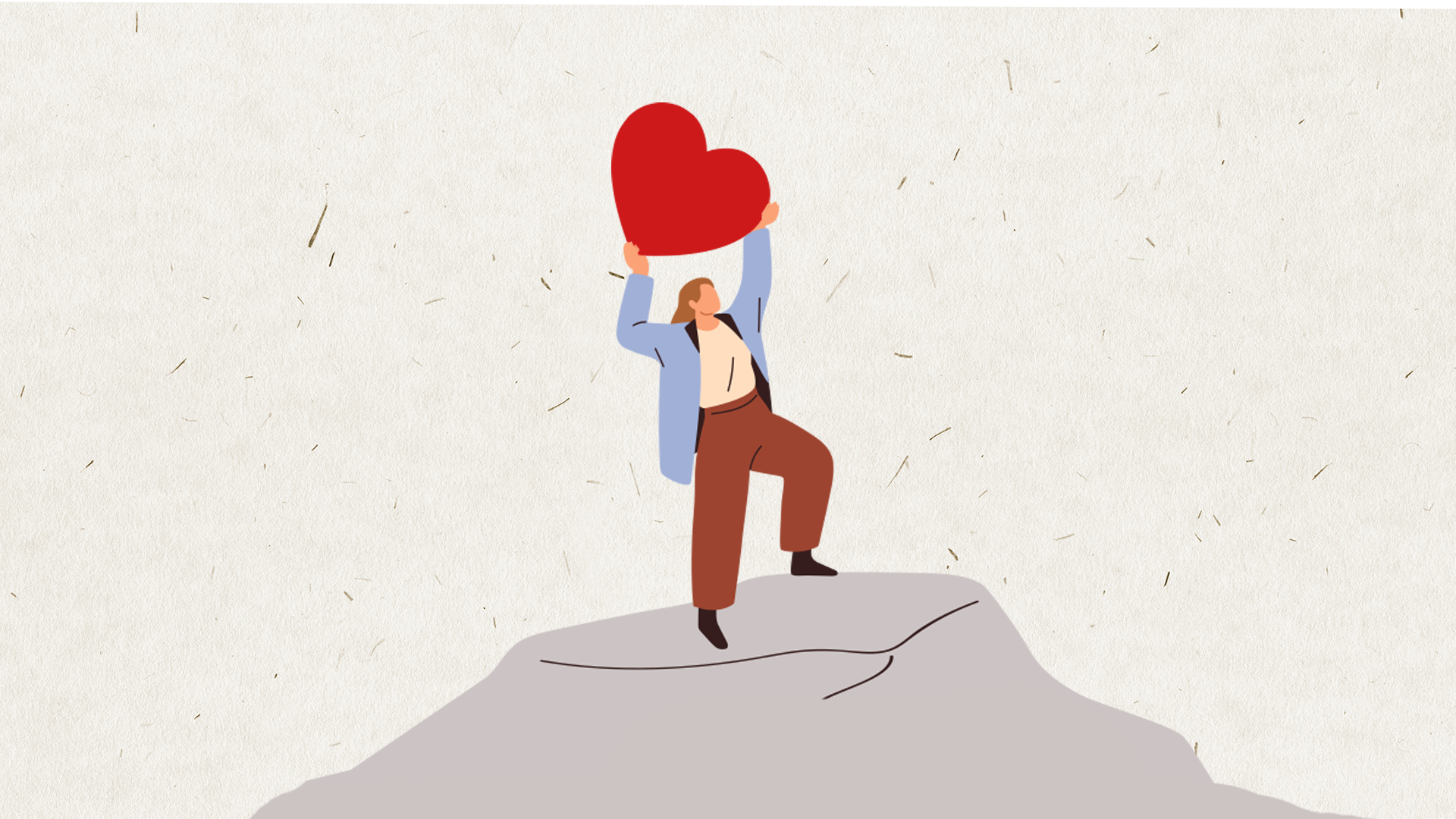 When we feel overwhelmed by life's problems, we may want to try to get more from the world. But when we do the opposite–give more of ourselves or focus on the God-given qualities we already have to express or contribute, we find that we end up not lacking anything. Really, we gain the unexpected good of joy, health, and strength that moves our lives and the world forward. Join Christian Science healer Melanie Wahlberg as she explains how.
_______________________________________________________________________
About Melanie Wahlberg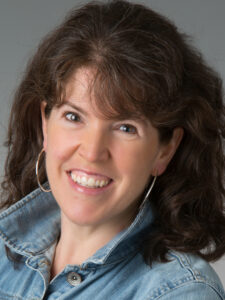 Says Melanie:
Two influences on me that I'll never forget were the Christian Science Sunday School and a mom who turned to prayer and encouraged me to do the same.  These influences showed me something of the reliability of God and spiritual inspiration, and trusting this helped me find my way growing up.  Significant healing experiences with relationship and food issues, and violence in the community, were also unforgettable.  From this, I got an idea of the many ways that Christian Science can transform lives.
After finishing a doctorate in mathematics, I became a college professor and truly enjoyed teaching.  I found that teaching was less about telling students something than facilitating the students' discoveries of new concepts.  There was nothing better than witnessing a reluctant student realize that a previously mystifying concept was actually within reach to anyone.
But the higher promise of Christian Science beckoned me to help people redeem and uplift their lives in a fuller way.  When students came to my office for help with calculus, we often found ourselves talking about the joy and excitement of growing spirituality.  After just two years at the college, I resigned from my position and began accepting calls as a Christian Science practitioner. I wrote articles for the Christian Science periodicals, was a frequent guest on Sentinel radio, and began advertising my practice in The Christian Science Journal in 2004. My husband and I also started a family.
These days I love working from my home office in the Los Angeles area.  I like to see lives transformed by the healing ideas of Christian Science, where we ourselves are helped and, at the same time, find we can help others.  My life as a mom has a lot of the same focus.  And whether the spiritual ideas apply to health issues, school, social lives, or sports, my three teenagers push me to "keep it real."
This event was live-streamed  on January 8. It's available for on-demand video replay for 30 days afterwards, at www.christiansciencefairfax.com/lectures.
More information: 703.591.3332
Sponsored by First Church of Christ, Scientist, Fairfax, Virginia.
Related Events