Thanksgiving Day — a time to celebrate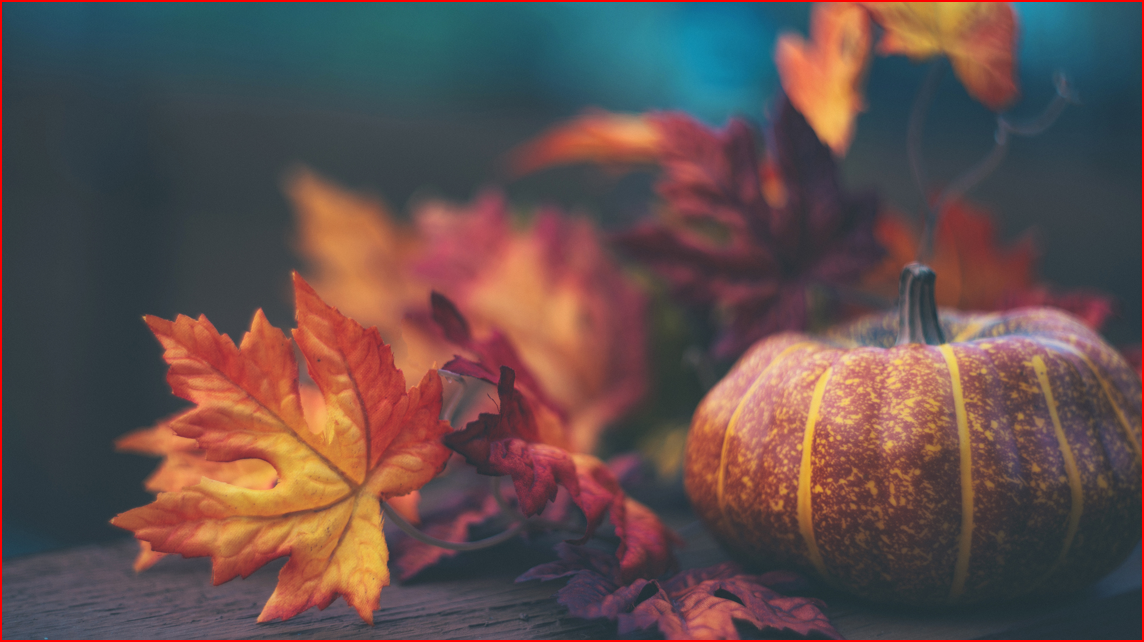 Looking for more to life on Thanksgiving Day than simply turkey and football? Every Christian Science church holds a service on Thanksgiving Day, typically at the same time as their regular Sunday service — and everybody in the community is invited. Here's what you can expect during that hour:
Singing songs of gratitude and praise

Listening to readings on the theme "Thanksgiving" from the Holy Bible and

from the book Science and Health with Key to the Scriptures by Mary Baker

Eddy

Testimonials and expressions of thanks
You can read the Thanksgiving Bible Lesson here.
Find a Christian Science church near you at christiansciencedc.org/churches/. We do hope you'll join us!
Related Events