Podcast: Being about God's business — the intersection of business and religion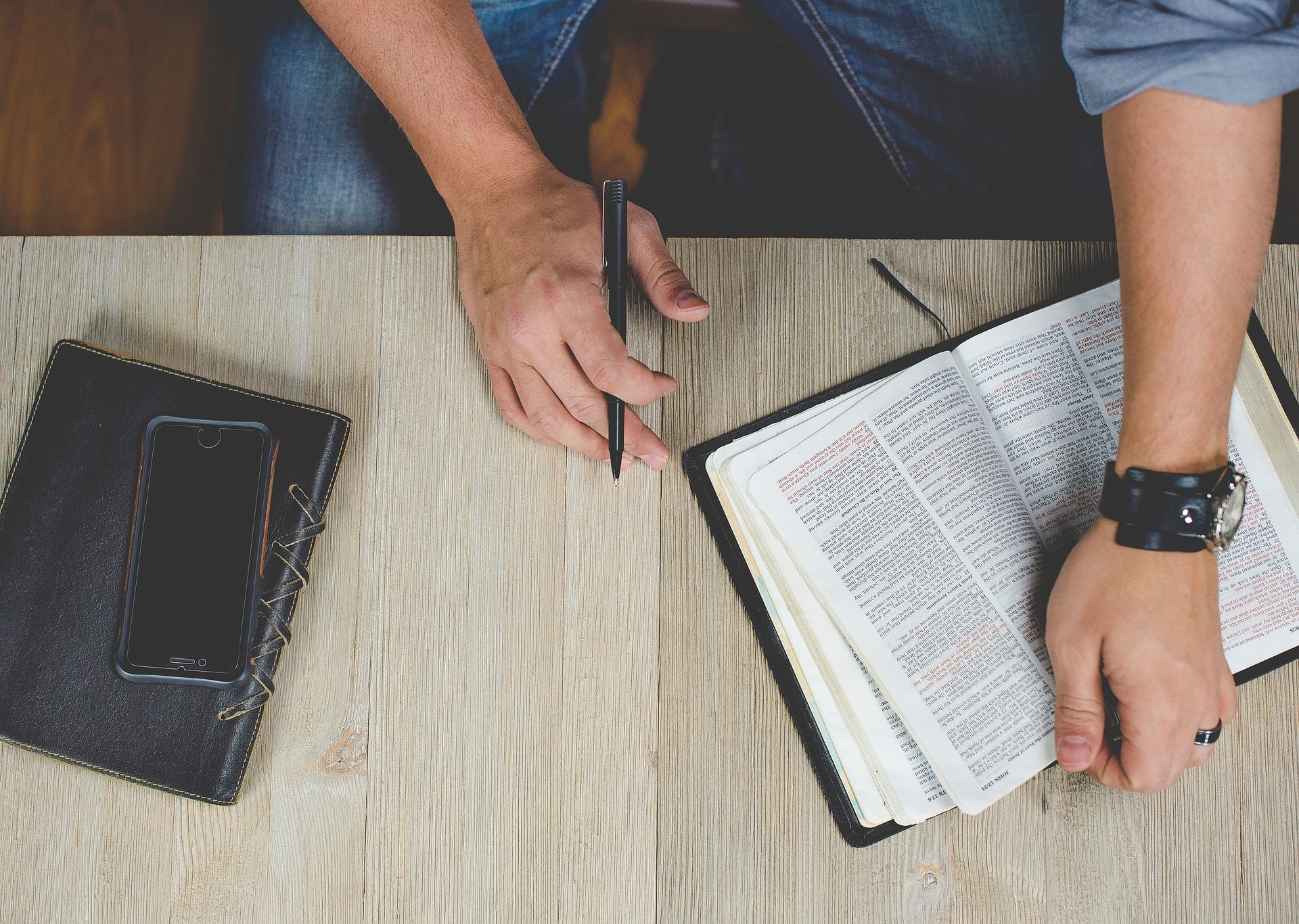 Guest Andrea McCormick talks about how she learned that we are actually always "about [our] Father's business," as Jesus once said of himself. She shows how understanding your spiritual mission can heal anything and shares her own healings of cash flow problems, relationship difficulties, finding a job, and even illness.
Click to listen to the full podcast.
Related Events