Online replay: Christian Science — A Clearer View of You
June 19, 2021

-

July 15, 2021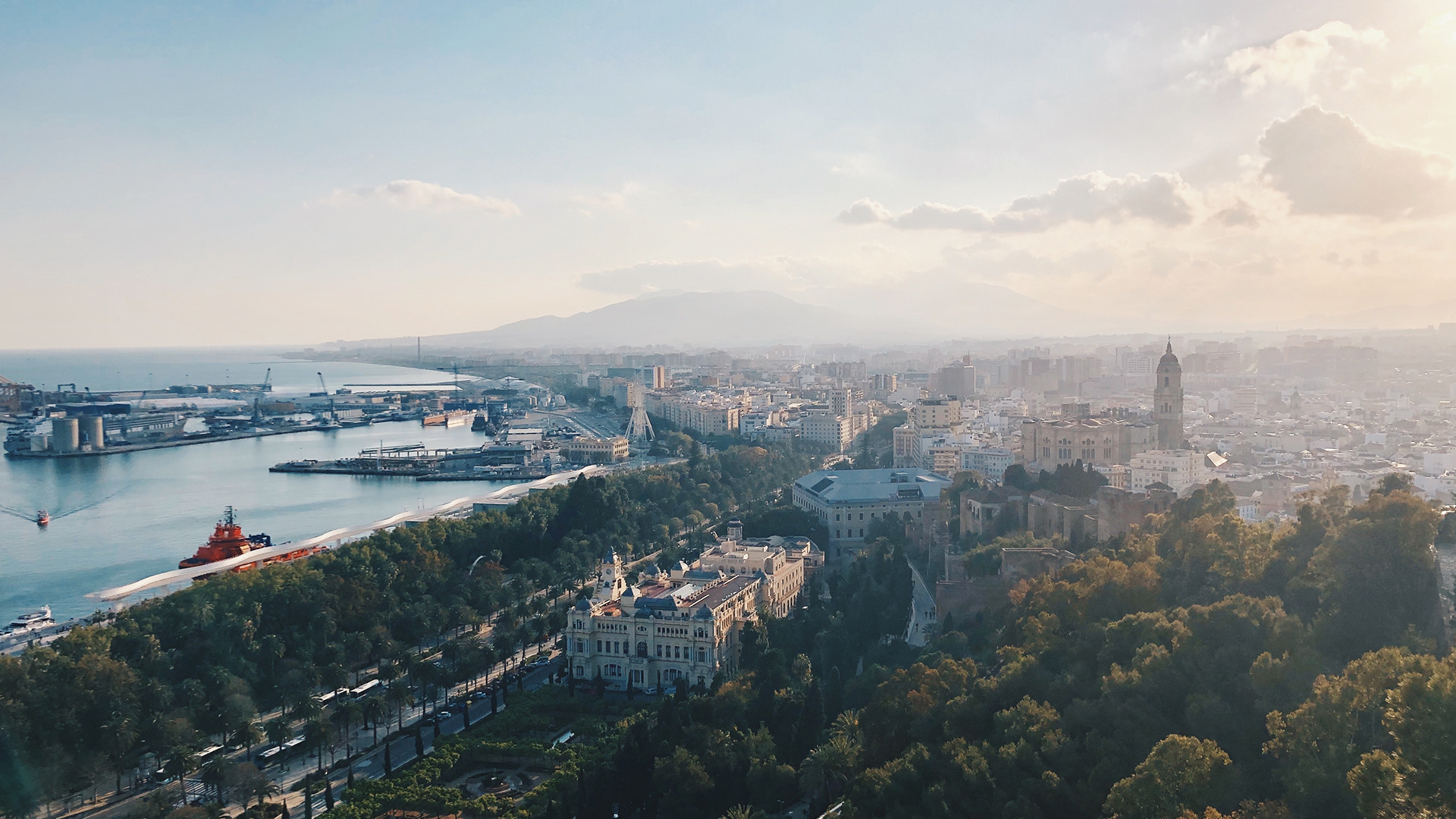 "Who are we, really?  The health, harmony, and joy we experience in life depends on our answer to this question."
Lyle Young, a practitioner and teacher of Christian Science healing from Ottawa, Ontario, will explore this topic and explain how universal principles of spiritual healing based on an understanding of God as unconditional Love as practiced by Christ Jesus are practical today — a key for discovering a clearer view of  ourselves and our world and  finding our purpose and relevant healing solutions .
Mary Baker Eddy, author of Science and Health with Key to the Scriptures, was a nineteenth-century spiritual thinker and student of the Bible who had a profound insight into the nature of God as infinite Love and how Jesus healed. The system of spiritual healing she founded, known as Christian Science, has some 65,000 verified,  published accounts of healing—from cancer to AIDS to blindness, from drug addiction to broken bones.
Experience Healing
Lyle will share experiences of healings today. You'll learn that as you understand the nature of your God-given, valued identity as purely spiritual and good, you can experience healing too.  The result is spiritual progress, opportunity, wellness, harmony — a refreshed, clearer view of you!
This talk was live-streamed on June 13. It is available for on-demand replay through July 15, at youtu.be/mXAFDeUswQQ.
Sponsored by First Church of Christ, Scientist, Alexandria.

Related Events