Online replay: God's Eye View of You
April 25, 2021

-

May 9, 2021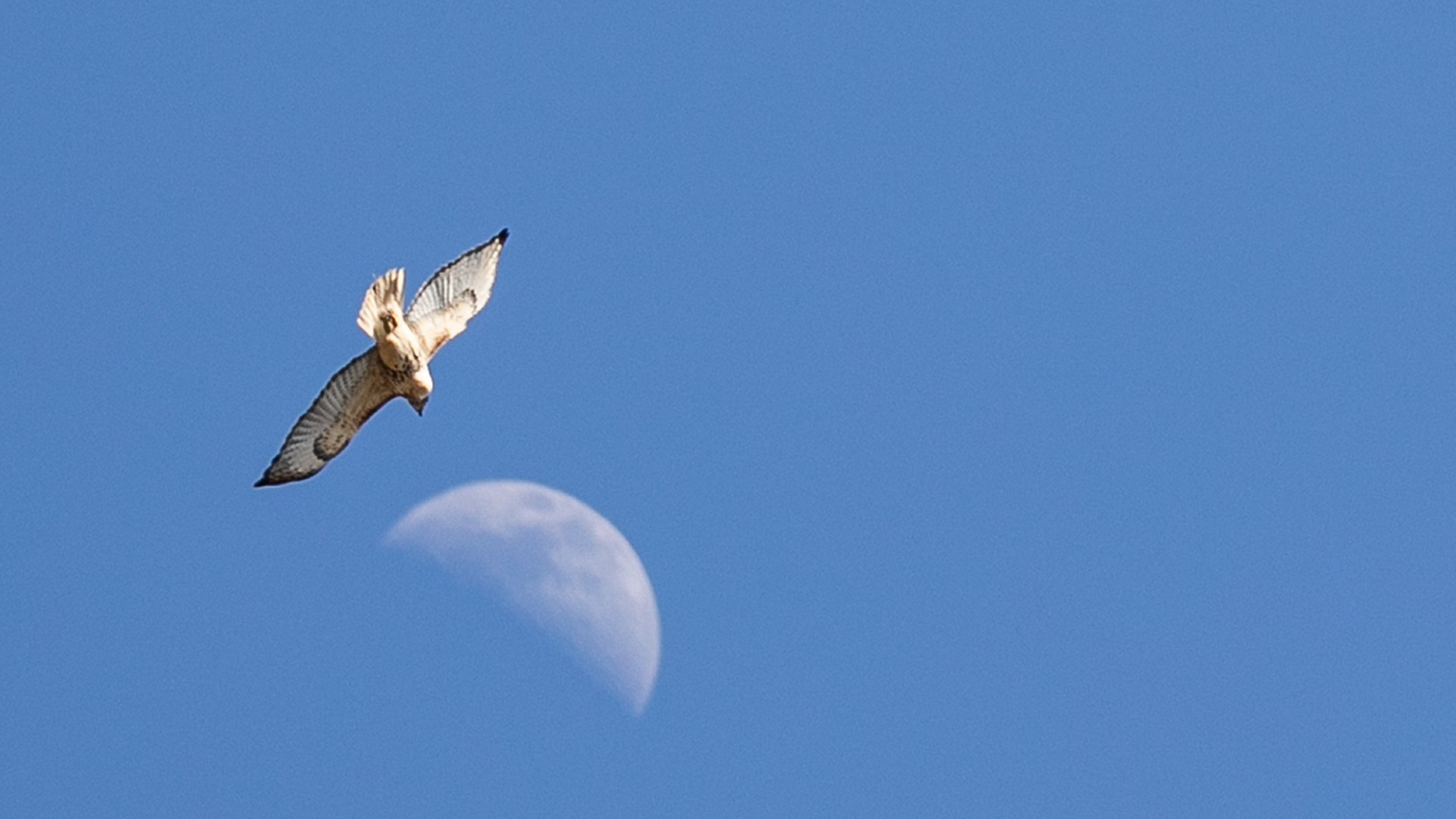 Prayer and healing. Consciousness and reality. Spirituality and well-being. Are these related to each other?  If you have questions like this and wonder how to find practical answers and healing solutions, tune in to this free online talk.  You'll learn how you can find healing and live more fully without fear, stress, or limitation.
In this online talk, Fujiko Signs, a Christian Science healer, will help you understand the relationship between prayer and healing and show how universal truths bless and unify mankind. She will share her healing experiences and examples of others' healings. And there will be time for your questions.
This event was live-streamed on April 24. You can replay the talk on-demand, below.
Sponsored by First Church of Christ, Scientist, McLean.
Related Events