Online replay: Angry No More — From Hurt to Health through Forgiveness
June 4, 2021

-

September 3, 2021

Free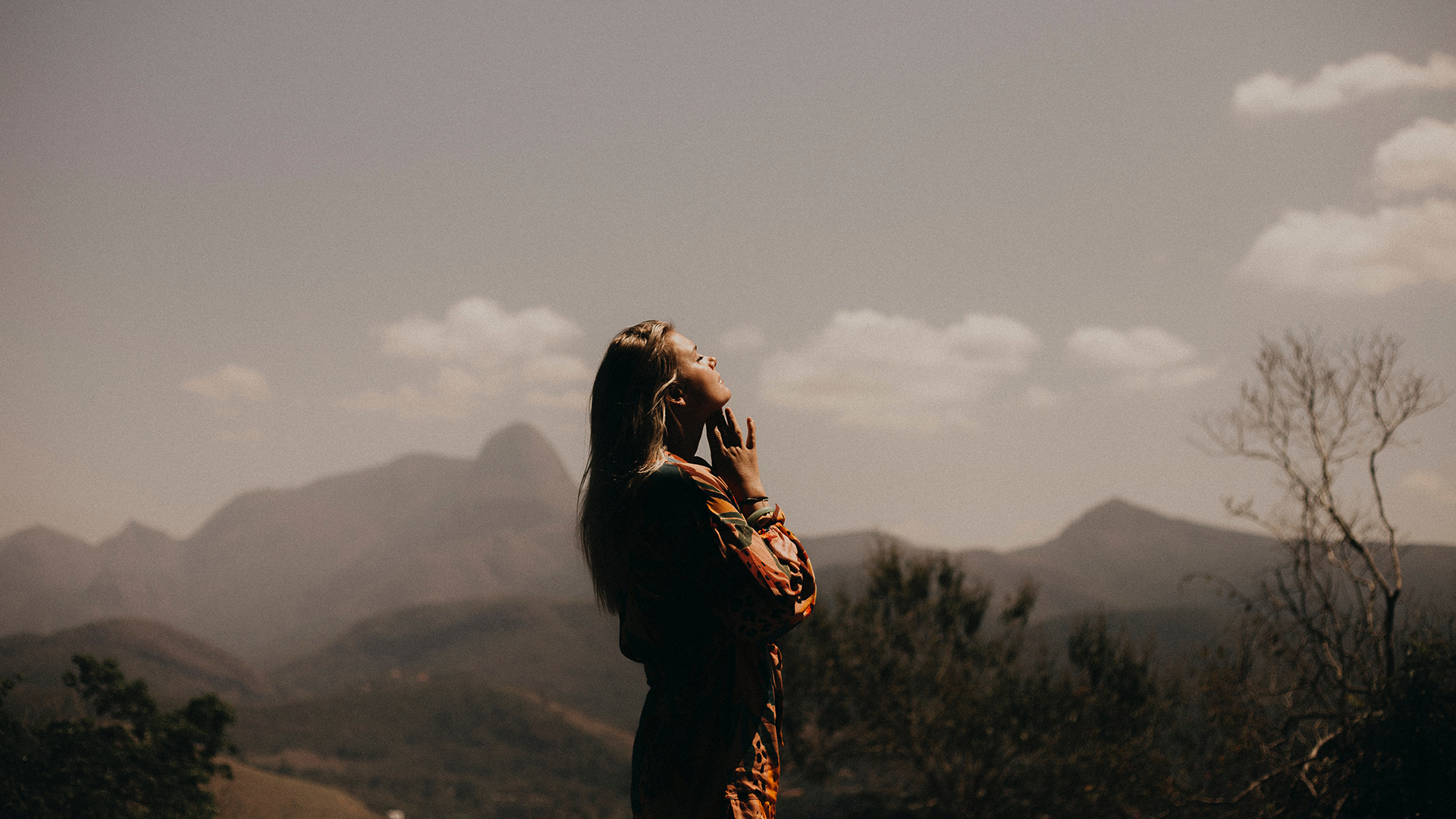 Are you seeking to leave behind pain and anger stemming from abuse? Are you hoping to move beyond memories of a sad past to find healing and spiritual growth? Learn how Christian Science addresses emotional, mental, and physical issues related to bullying and abuse in a face-to-face one-hour live web lecture given by Michelle Nanouche, a practitioner and teacher  of Christian Science healing from Paris, France.
Heal Anger
Her talk shares how Christian Science opens one's natural ability for peace, forgiveness, restoration, and progress, and will look at what the Bible teaches about healing anger. After a 40-minute live webcast presentation, the discussion will be open for questions and answers with web-audience participation.
This event was live-streamed on June 3rd. A recording of the talk is available for on-demand replay until September 3rd.
More information: 703.532.2396. This event wassponsored by First Church of Christ, Scientist, Arlington, Virginia.
Related Events