Online replay: The Law of Love
March 10, 2021

-

May 10, 2021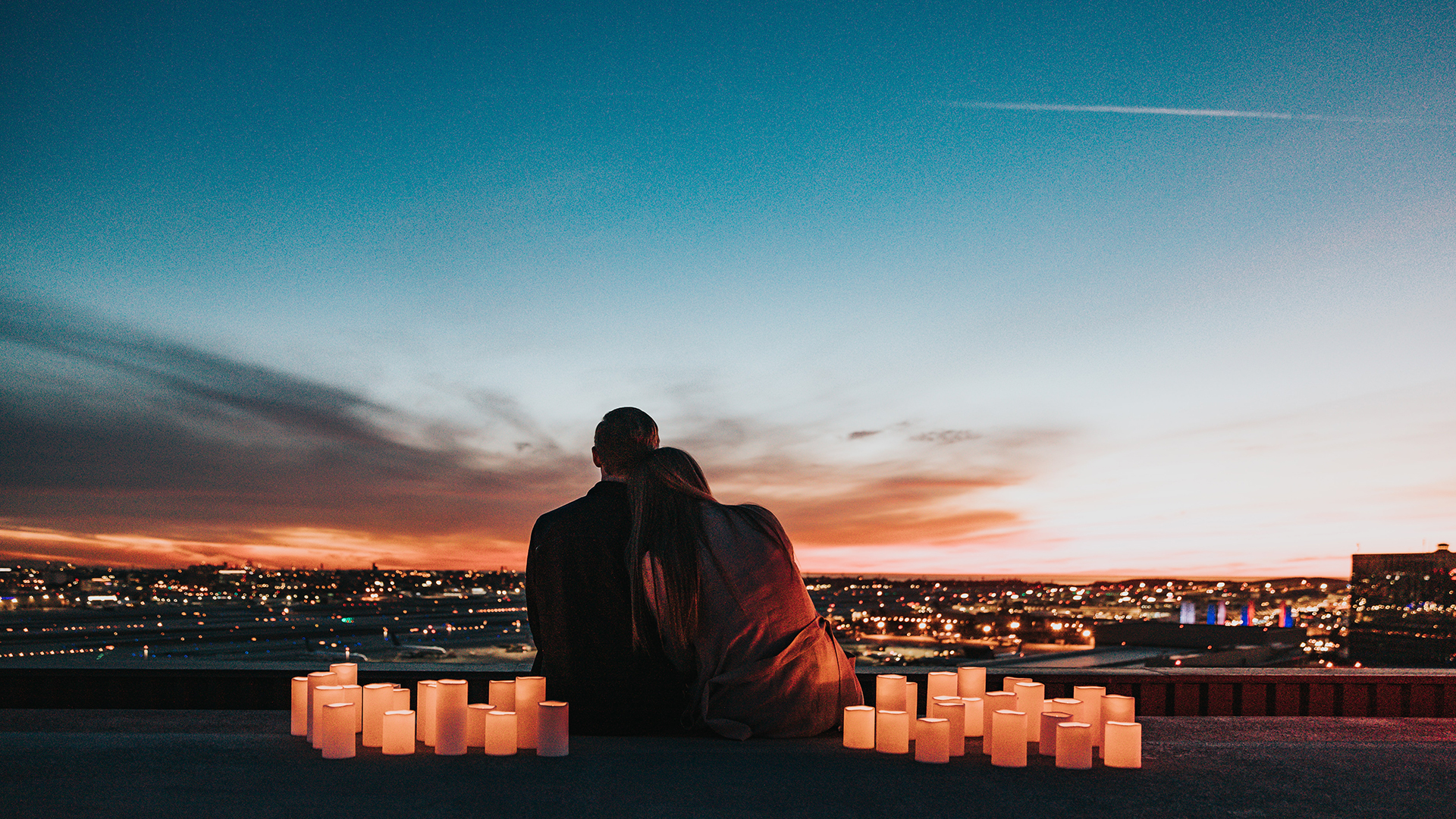 Did you know there is an actual law of Love (LOL) operating in your life and the world? Ancient prophets saw it in action when they turned to God and found freedom from famine, slavery, enemy forces, and even disease. Jesus' healings were anchored in this law and it is proven today through Christian Science healing.
"The Law of Love" is an online talk by Christian Science healer Anne Melville. She will share examples of how even a glimpse of your oneness with God brings transformation and healing. Jesus' healings were consistent with this law, and Christian Science follows Jesus' dependable and practical method of prayer and healing to meet today's challenging global and personal needs.
Discover how you can be an effective healer by learning about the timeless, universal and inclusive law of Love.
This talk was streamed live on March 9. It is available for on-demand replay for two months following, at www.firstchurchdc.org/lawoflove.
Sponsored by First Church of Christ, Scientist and Seventh Church of Christ, Scientist, Washington, DC
Related Events