Online event: A New View of God and Its Effect on Well-Being
December 11, 2021 @ 11:00 am

-

12:00 pm

Free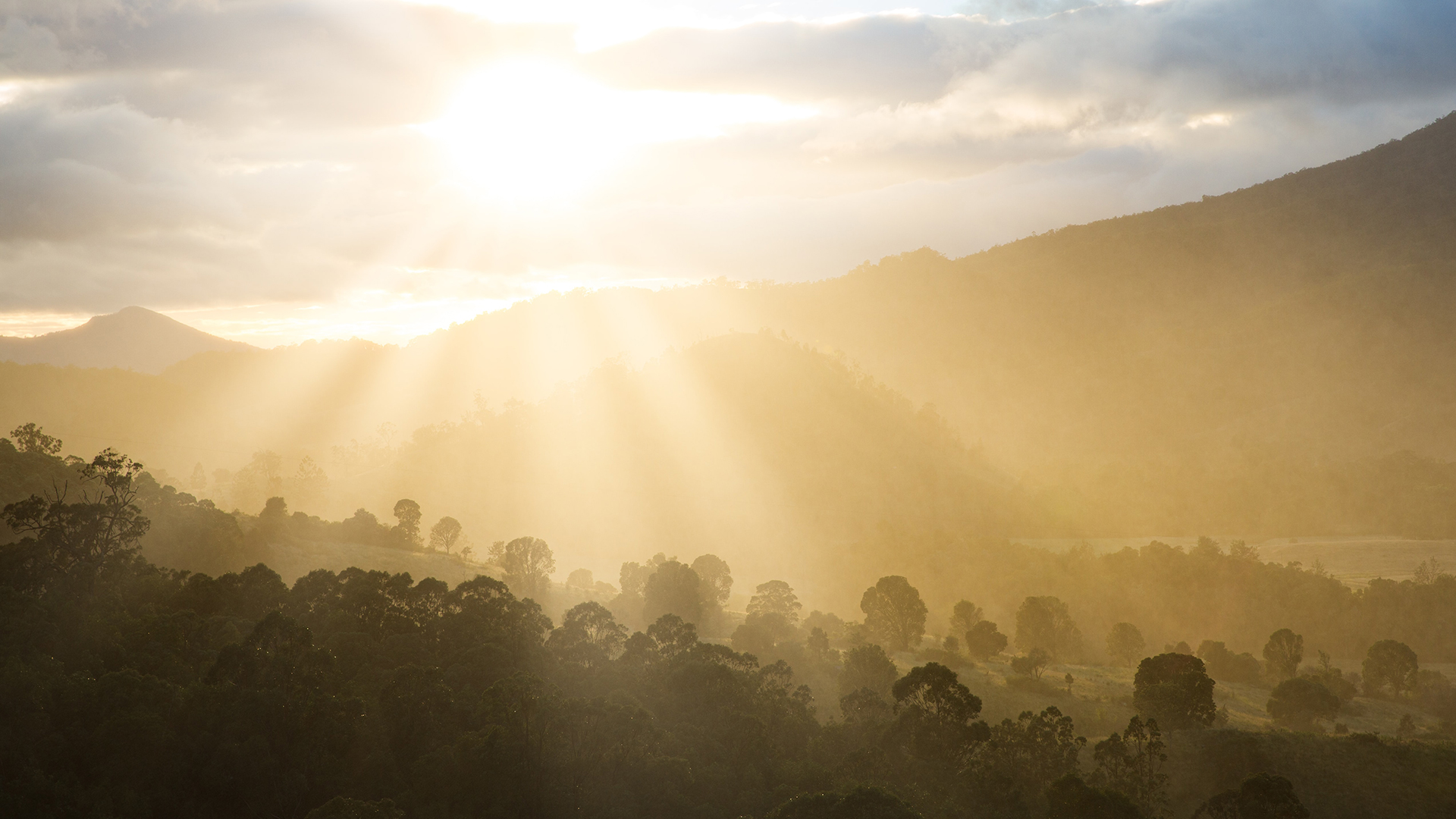 A new view of God can offer you freedom from whatever seems painful, debilitating, or limiting in your life. Philip Hockley a practitioner of Christian Science healing, shares his experience with the life-transforming effects of God's love on his life, becoming a healthy man after many years of suffering.  Learn how divine Love is available to erase suffering in any of our lives as naturally as the sunrise banishes night:
When most people think about life-changing moments, they may not think of a lecture on Christian Science. That wasn't why I attended a lecture for the first time; I didn't expect to walk out a new person. But I found something in that lecture that was indeed life-transforming. Christian Science gave me a new view of God that I'd not had before: a view of God as Love itself, divine Love that loved me fully. I also discovered that this loving God was not the source of my troubles (which were many) but the solution to them. My life began to improve quickly after that and I became a healthy man after many years of suffering.

There's no question that I was jubilant about the way my life was being transformed. But what impressed me the most was finding out that these kinds of breakthroughs aren't one-time, personal miracles. God's love is available to everyone, and there's even a textbook on Christian Science healing that explains the power of God's love in our lives: Science and Health with Key to the Scriptures.

What I've gone on to learn, and what I'll share in my lecture, is that the perspective of God and reality that Christian Science opens up is one that offers freedom from whatever in our lives seems painful, debilitating, or limiting. I'll talk about a 19th-century woman, Mary Baker Eddy, who, after a life-threatening injury, discovered this new view of God for herself and went on to explain her discovery and its Bible-based principles in her book Science and Health. And I'll share how that discovery is still relevant to our lives today because of what it reveals about God's great love for each of us and its powerful, life-transforming effects.
This talk will be live-streamed at cstalks.org/alexandria-hockley or via phone at 301.715.8592. Meeting ID 828 3829 4869. Although pre-registration is not required, you can sign up at cstalks.org/alexandria-hockley to receive an email reminder and a link to the YouTube replay afterwards.
More information: 703.683.0129
Sponsored by First Church of Christ, Scientist, Alexandria.
You are invited!
The Christian Science churches in the Washington Metro area provide many inspirational and uplifting events throughout the year. These events include lectures, online webinars, book talks, seminars and workshops on the Bible and Christian Science. Events are free unless a charge is mentioned.
All of our events are based on the teachings from the Bible. They illustrate how to incorporate the study of Scripture in our daily lives. Each featured speaker shares ideas for practicing and living these timeless truths.
Discover how to heal and find solutions through the daily practical application of the teachings of Christian Science and the Bible. Learn about spiritual healing in the many free events offered, and don't forget to check our calendar often!
Related Events