In-person event: Humility that "Overcomes the World"
January 28 @ 1:00 pm

-

2:00 pm

Free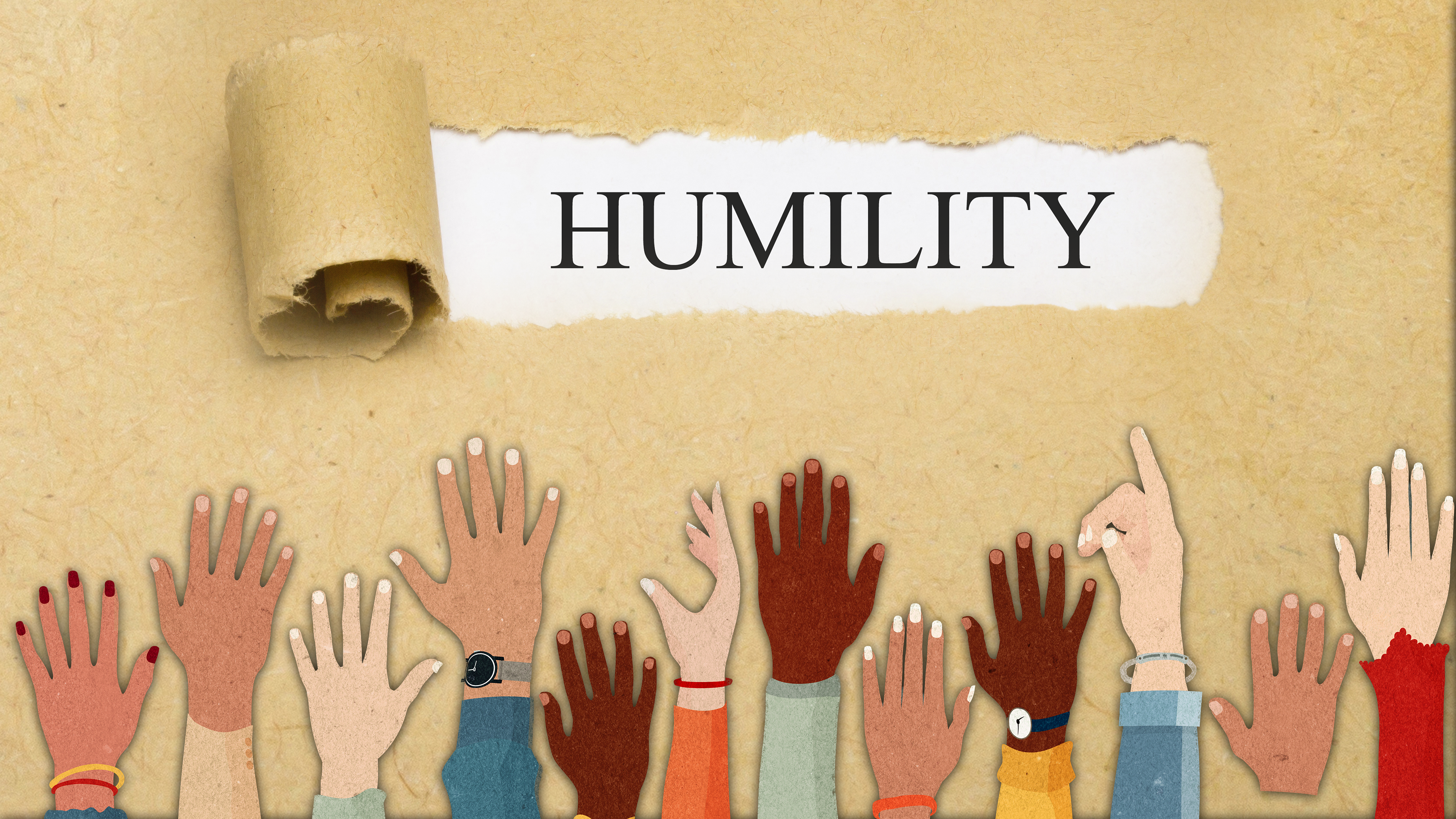 Christ Jesus' ministry taught and showed the power of God's love to overcome injustice, hatred, and disease, yet Jesus never took credit. There is great need for healing in the world today. Hear Mark McCurties, a practitioner of Christian Science healing and international speaker, share how Christlike humility can help us meet that demand for healing.
_______________________________________________________________________
About Mark McCurties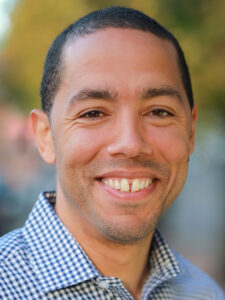 Says Mark:
"Ever since I was a little boy, I've had a deep love for the Bible. When I read about men and women in the Bible overcoming hatred, famine, war, physical disease, and other hardships, their triumphs inspired me. It didn't matter what the odds were, or what conditions they faced, individuals in the Bible seemed to flourish in adversity based on one common theme, their deep love for God.
Growing up in a Christian Science household, there was another book I loved to read daily: Science and Health with Key to the Scriptures written by Mary Baker Eddy. The very purpose of her book is to help unlock and reveal the deeper divine meaning and inspiration of the Bible. Together these two books point to the practical healing and saving power of God and its present availability for all mankind. I knew that someday I wanted to share that healing message with the world.
As I grew into adulthood, experiences in the field of education as a summer camp director, outdoor educator, athletics coach, and resident counselor, all helped to develop my understanding and practice of Christian Science. While working with young people, I had multiple opportunities to witness God's healing power. These examples proved to me that the healing power of Christ is just as alive and relevant today as for the men and women of the Bible. In 2010, with a desire to focus solely on healing through prayer, I went into the full-time public practice of Christian Science."
______________________________________________________________________
Public transportation: Bus routes: 30, 31, 10A,10B, King Street Trolley; nearest Metrorail stations Braddock Road and King Street-Old Town stations (Blue/Yellow lines)
Parking: limited free parking in on-site lot; on-street metered parking; $5 parking at Market Square Garage (0.4 miles/5 blocks away). Limited handicap-accessible spaces in on-site lot.
More information: 703.683.0129; reserve a free seat at Eventbrite.
Sponsored by: First Church of Christ, Scientist, Alexandria, Virginia.
You are invited!
The Christian Science churches in the Washington Metro area provide many inspirational and uplifting events throughout the year. These events include lectures, online webinars, book talks, seminars and workshops on the Bible and Christian Science. Events are free unless a charge is mentioned.
All of our events are based on the teachings from the Bible. They illustrate how to incorporate the study of Scripture in our daily lives. Each featured speaker shares ideas for practicing and living these timeless truths.
Discover how to heal and find solutions through the daily practical application of the teachings of Christian Science and the Bible. Learn about spiritual healing in the many free events offered, and don't forget to check our calendar often!
Related Events