In-person event: Biblical Israel
April 22 @ 1:00 pm

-

2:00 pm

Free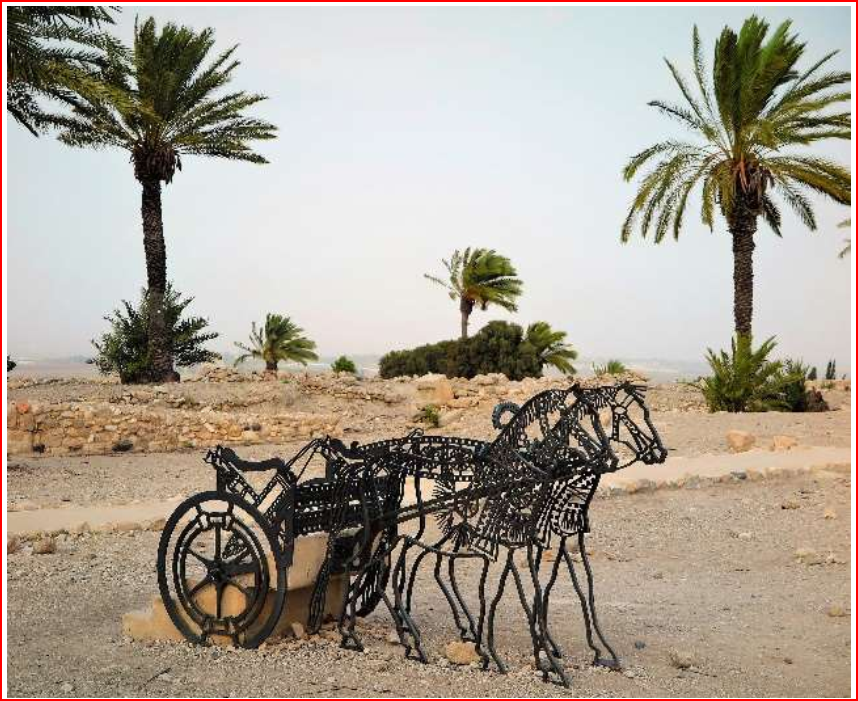 A Two-Part Overview of the Land and People that Produced the Bible.
Speaker Bruce Slawter is a retired U.S. Air Force officer, writer, and travel blogger, who has presented hundreds of talks on the origins of the Bible.  During this two-part program, he will share his latest research into the geography, historical context, and archaeology of the Old Testament.
For the first session (April 22), "A Tale of Two Kingdoms," Bruce will provide a geographical overview and historical timeline for the main events in the Old Testament, a discussion of ongoing debates in Biblical archaeology, and a description of what it's like to work on a modern dig in the Holy Land.
During the second session (May 13), "The Dead Sea Scrolls Demystified," Slawter will discuss current theories of how the early scriptural writings of the Israelites came together to form the corpus of the Old Testament, the work of Medieval Jewish scribes who finalized the Hebrew text used in our modern translations, and how the Dead Sea Scrolls bridged the gap in our understanding of both."
Come to either or both sessions.
More information: [email protected] 
Related Events