In-person event: Be Set Free
May 9 @ 7:30 pm

-

8:30 pm

Free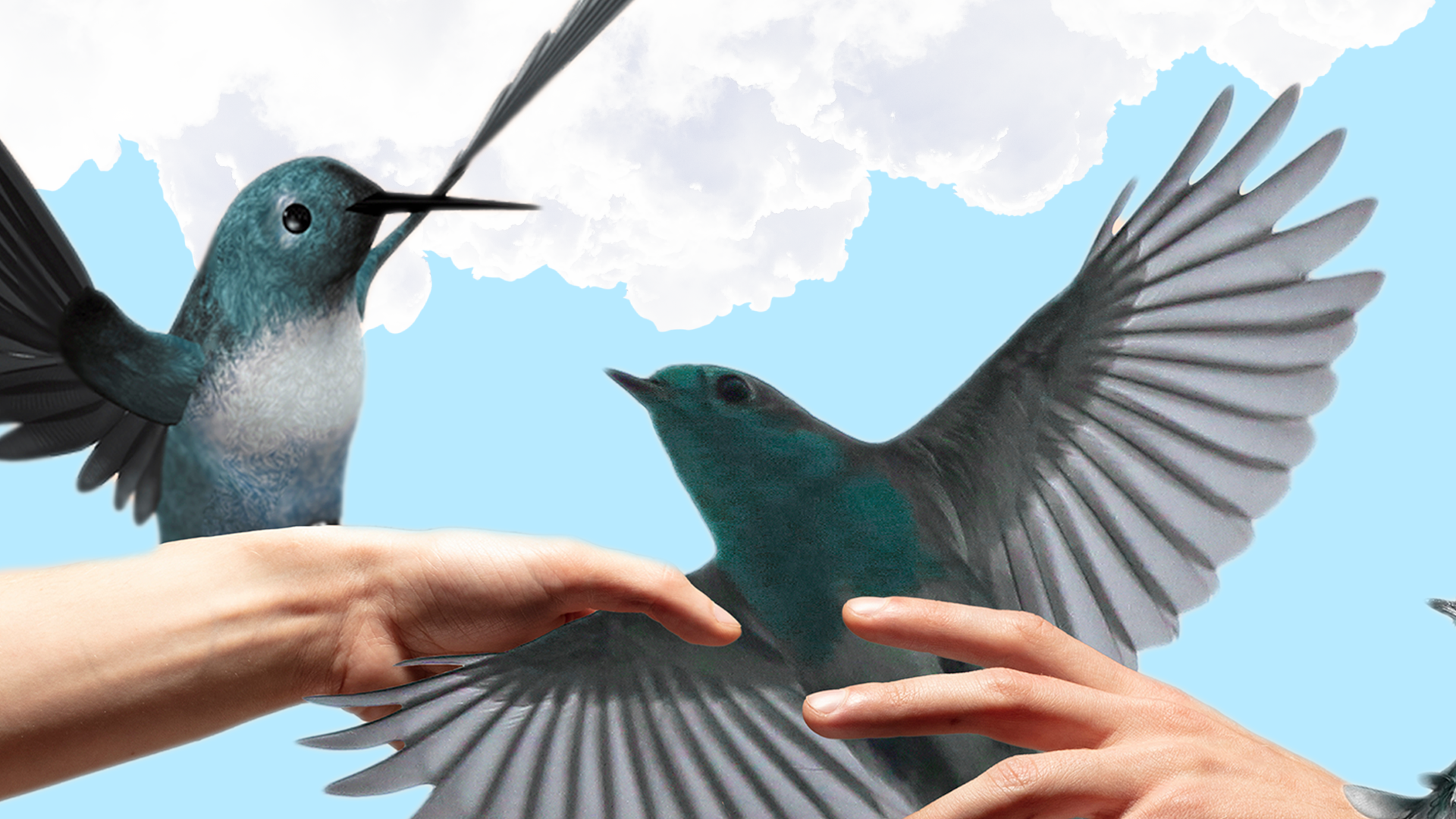 Whatever seems to stand between us and the full range of purposeful activity that we would like to have in our lives, the real impediment is not knowing how or where to access our God-given liberty from those things which make us feel vulnerable or victimize or overwhelmed or depressed or anxious.
Speaker Nicole Virgil, a practitioner of Christian Science healing, will examine liberty  from a Biblical perspective and will include examples of how real people today find their freedom from all kinds of physical, emotional, and circumstantial restrictions that are clearly beyond their control so that they may Be Set Free!
_______________________________________________________________________
About Nicole Virgil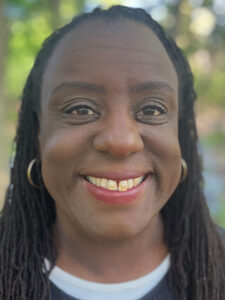 From Nicole:
"My father was a free-lance church organist, and my parents attended services at almost every different Christian church around New England. Mom was constantly wanting to understand how to practice Christian healing just as Jesus did, and when she started attending Christian Science church services, she found what she was looking for. As a result, I had a wonderful upbringing in Christian Science, which cultivated within me a deep desire for an intimate relationship with God.
Growing up, I studied Christian Science with my mom and music with my dad, and found that both studies were helpful to each other. Christian Science healed performance anxiety, while learning music honed the skills I needed for spiritual practice — skills such as intuition, listening, patience and diligence. Throughout my life, Christian Science and music have always overlapped: After studying opera at music school, I took my one-woman opera review program (That Can't Be Opera!) on the road, educating audiences about opera by singing Mozart, Puccini, and Menotti. Christian Science guided me through this entrepreneurial endeavor, just as it led me to start soloing in churches as a teenager (which is something I still love to do!) — and I eventually married, started a family with my husband, and entered the public practice of Christian Science so that I can share the deep and precious truths of the Bible's healing messages for our daily lives.
Today I enjoy raising children, gardening, soloing in church, and witnessing the healing effect of Christian Science in all things. "
______________________________________________________________________
Public transportation: Metrobus routes 30/32/24/36..
Childcare will be available.
More information: 202.333.6650  or www.CSGeorgetown.com 
______________________________________________________________________
You are invited!
The Christian Science churches in the Washington Metro area provide many inspirational and uplifting events throughout the year. These events include lectures, online webinars, book talks, seminars and workshops on the Bible and Christian Science. Events are free unless a charge is mentioned.
All of our events are based on the teachings from the Bible. They illustrate how to incorporate the study of Scripture in our daily lives. Each featured speaker shares ideas for practicing and living these timeless truths.
Discover how to heal and find solutions through the daily practical application of the teachings of Christian Science and the Bible. Learn about spiritual healing in the many free events offered, and don't forget to check our calendar often!
Related Events