Event replay: Spiritual Discovery in a Time of Upheaval
February 7, 2022

-

April 6, 2022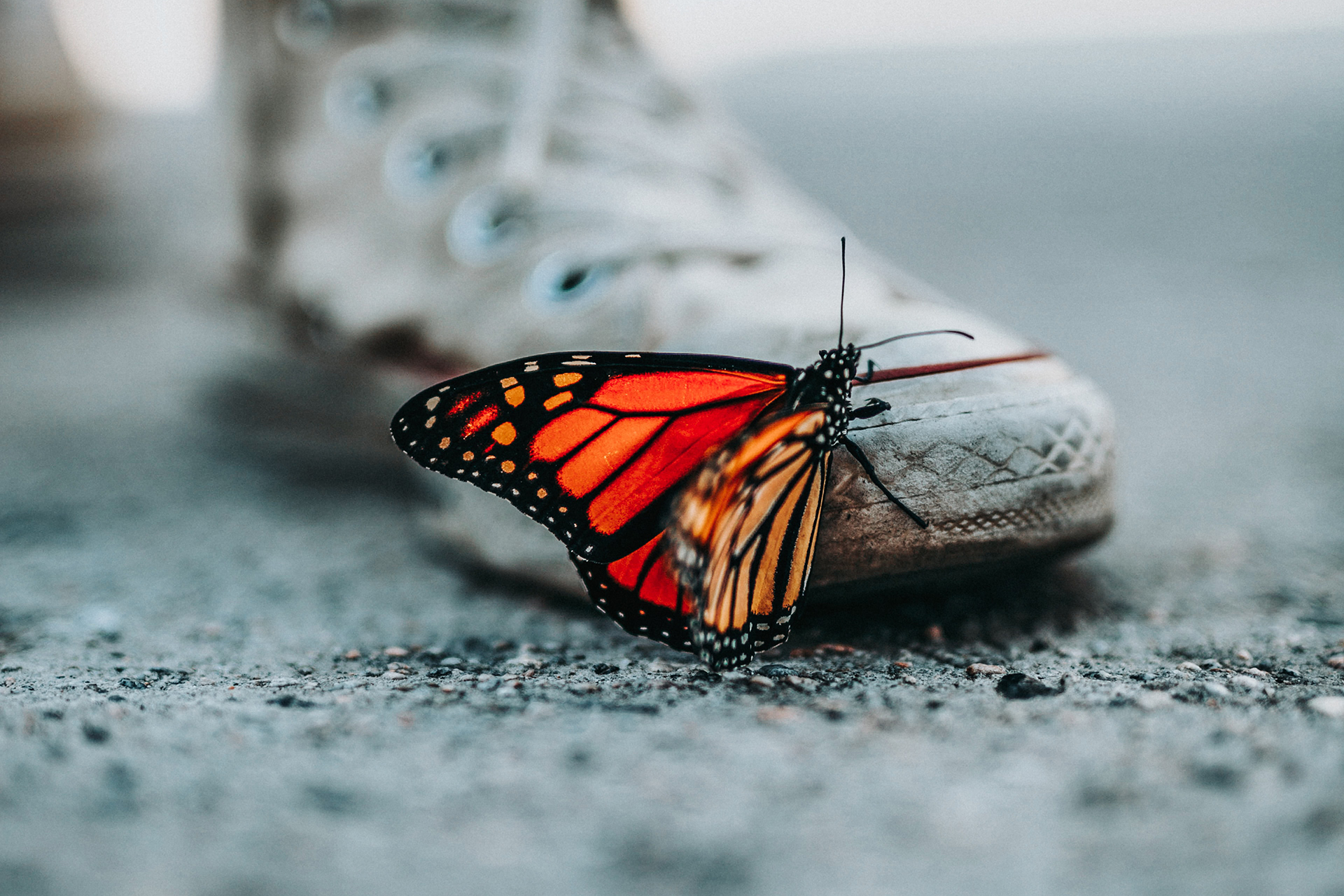 What can we do during times of upheaval and uncertainty?
Some people have managed during times of upheaval to find peace and blessings by discovering universal, timeless, spiritual principles that affect our lives, health, relationships and even our sense of empowerment.
Upheaval can encourage us to explore new ideas.
It can take a little courage, but such times can lead us beyond our current thinking to explore new ideas that really bring us peace and progress — and lift us out of cycle of worry and fear.
This talk will focus on discovering how universal principles affect our lives, health, relationships, and sense of well-being — unifying people and nations, supporting true equality and opportunity.
Speaker Tom McElroy is a practitioner and teacher of Christian Science healing. Before this ministry, he was a volunteer prison chaplain in the Los Angeles County, California, sheriff's department at men's, women's, and youth correctional facilities — with opportunities to work with lives in upheaval.
Tom saw how these spiritual principles, in action, unify people, communities and nations and support true equality and opportunity.  Unlimited blessings come to us and the world when we discover what is true! Knowing even a little bit of these principles can change everything for you and bless the world.
This event was live-streamed. You can view a replay on-demand through early April  at christiansciencerockville.org.
More information: 301.762.7049 or [email protected]
Sponsored by First Church of Christ, Scientist, Rockville.
Related Events