Event: Finding God, Finding Health
October 24, 2021 @ 2:30 pm

-

3:30 pm

Free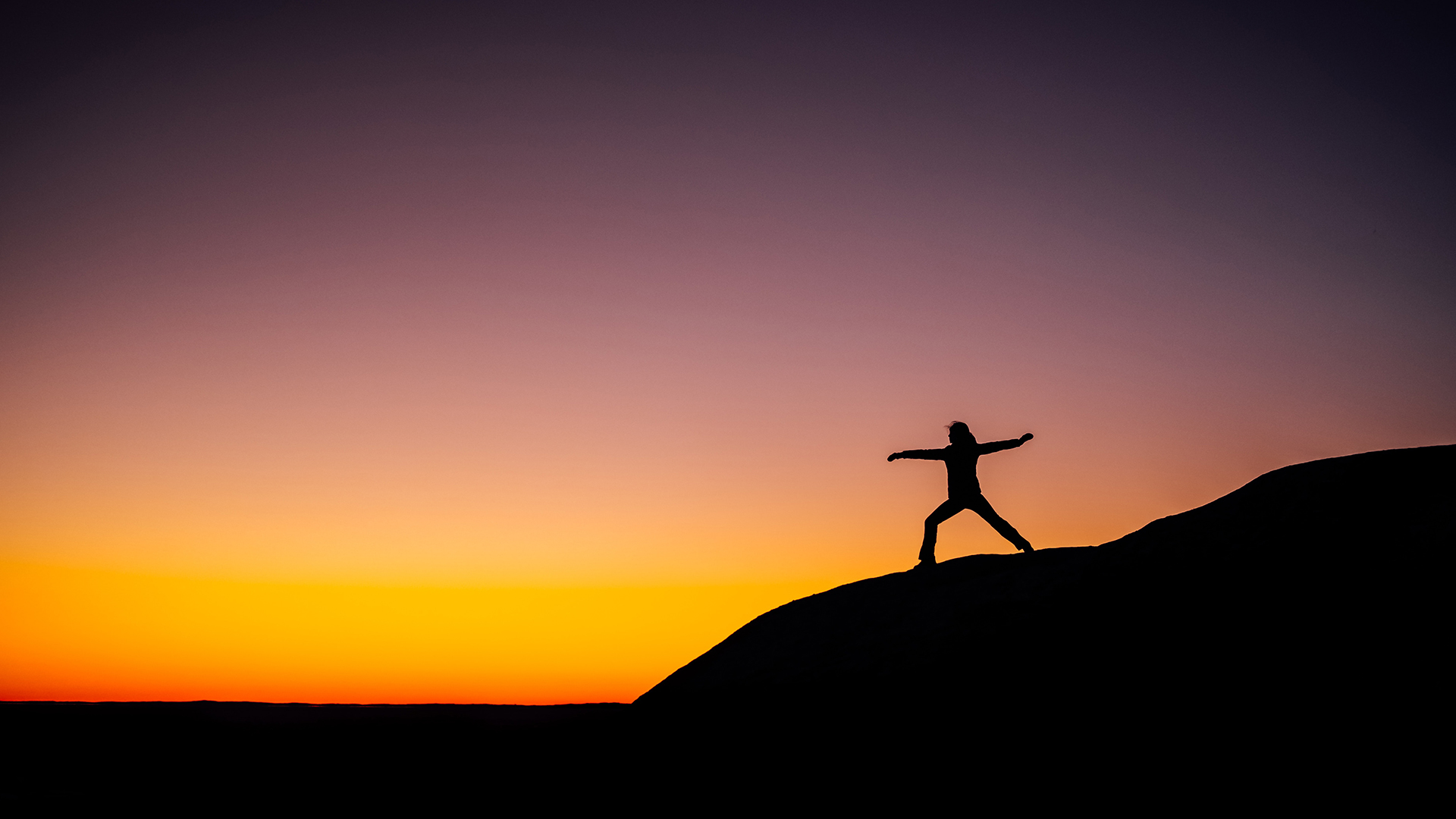 Everyone has the built-in capacity to find and know God —and learn our true nature as healthy and whole. Michelle Nanouche, a practitioner and teacher of Christian Science healing, will introduce Christian Science, explaining the living God as active, present, and accessible.
No one is, or can be, cut off from or left out of the divine presence. The unique revelation of God's full nature, as explained by Christian Science, opens the divine ability in us to not just survive, but to thrive.
Free on-street parking is available all day Sunday.
Public transportation: Metrobus 30s series buses stop at 31st and M Streets. DC Circulator "Dupont to Rosslyn" and "Union Station to Georgetown" routes also stop along M Street.
More information: 202 333 6650 or CSGeorgetown.com
You are invited!
The Christian Science churches in the Washington Metro area provide many inspirational and uplifting events throughout the year. These events include lectures, online webinars, book talks, seminars and workshops on the Bible and Christian Science.
Events are free unless a charge is mentioned. All of our events are based on the teachings from the Bible. They share how to incorporate the study of Scripture. These events also give ideas for practicing and living the truths found in the Bible.
Discover how to heal and find solutions through the daily practical application of the teachings of Christian Science and the Bible. Learn about spiritual healing in the many free events offered, and don't forget to check our calendar often!
Related Events